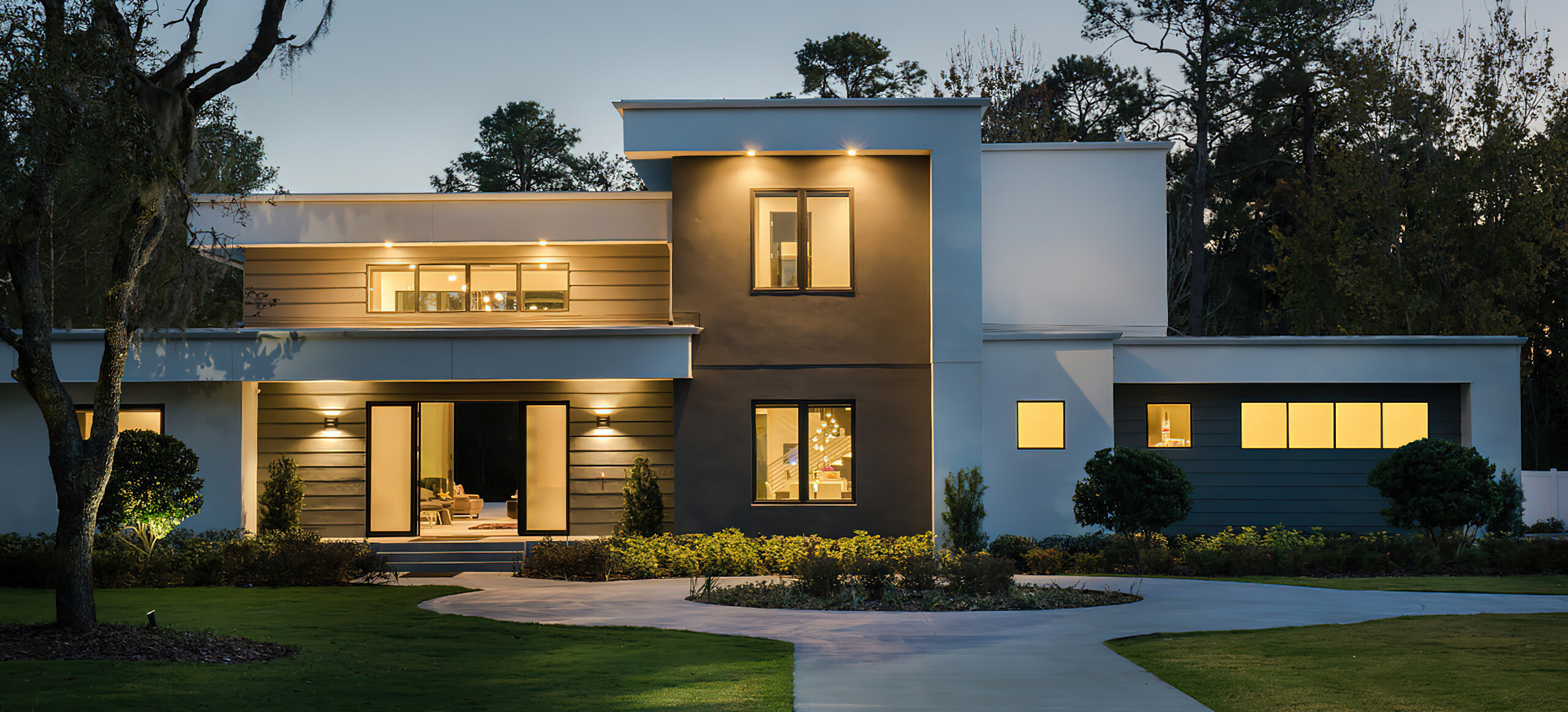 Smart Home Automation
We strive to deliver cutting edge technology in an aesthetically pleasing way. that may mean invisible speakers, hidden TV's, flush keypads and touch panels, or pure voice control.
---
Whether you're looking to monitor your home's power usage while saving energy and reducing your carbon footprint,
or create the perfect ambiance and increase safety with one-touch control of your lights, we're here to meet your needs.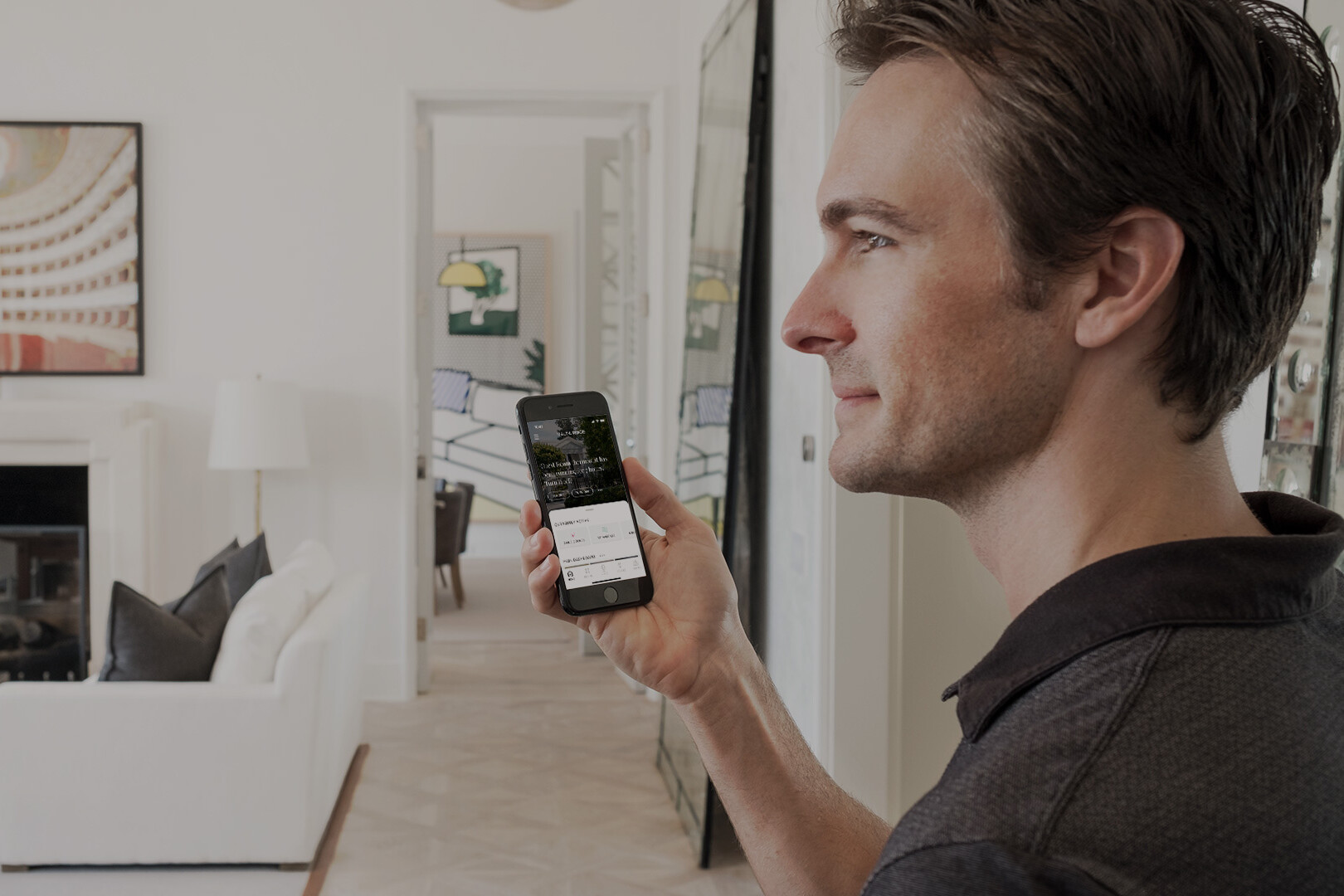 Security & Life Safety
A safe and secure home for your family that's smart enough to alert you if something's amiss, whether you're home or away. Preview streaming video from security cameras right on your touch screen display or iPad®, iPhone® or Android™ device.
At home, use your touch screen as a video intercom system, so you can see who's at the door. While you're away, disarm the alarm system to let in the housekeeper or babysitter, then activate them as soon as they leave. Integrate a lighting control system to your Vermont home, so lights turn on if an intrusion is detected or a dim pathway is lit when the smoke alarm is triggered.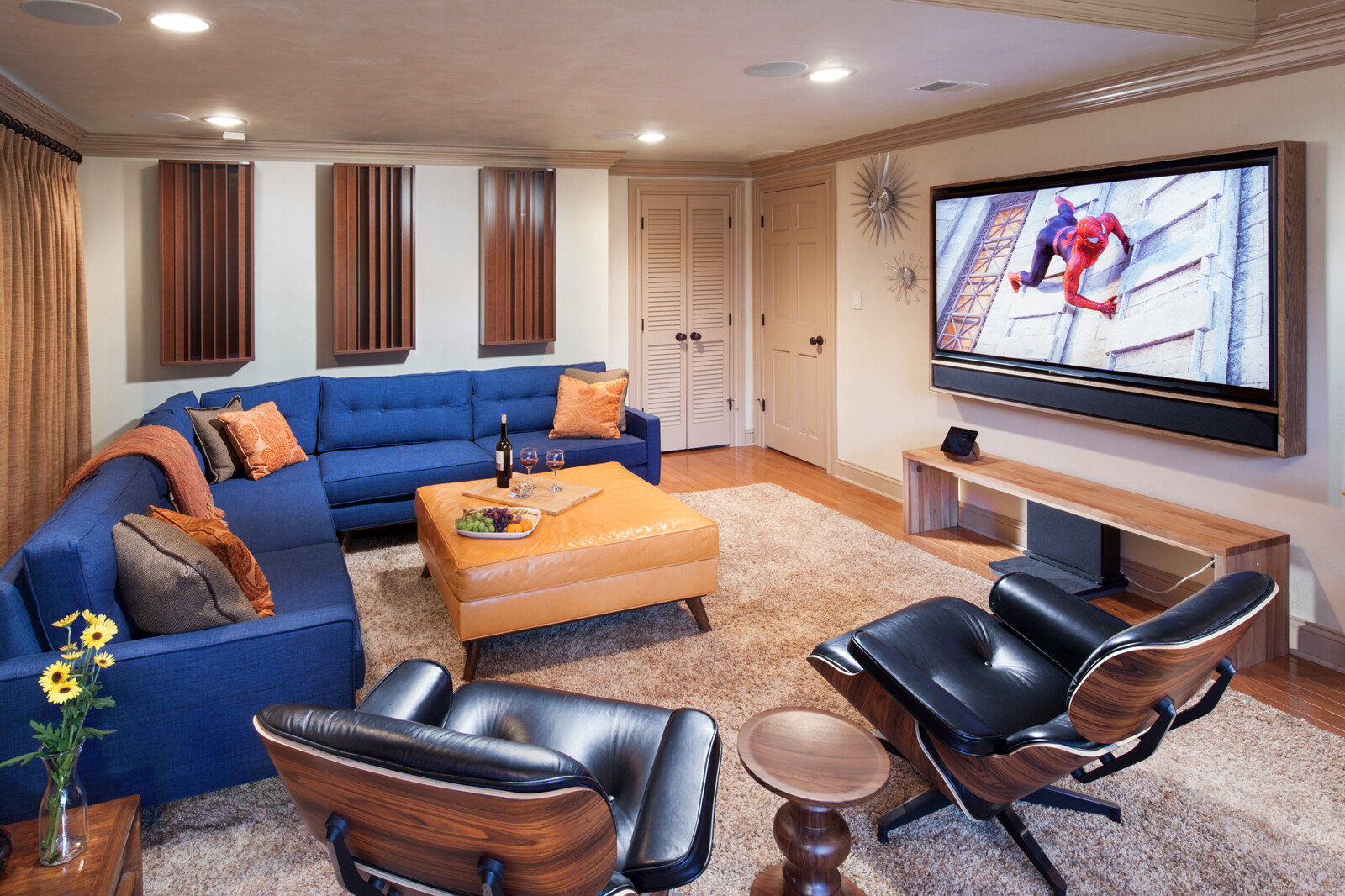 Audio & Video
Music throughout your home, a dedicated listening or media room, a gaming lounge, outdoor entertainment, or a dedicated home theater. You know what you want, and we make your vision a reality.
Share your music sources across multiple rooms, TV's that disappear when not in use, music with no visible speakers, a home theater design that's sure to impress. Our extensive experience and knowledge are the key to great results.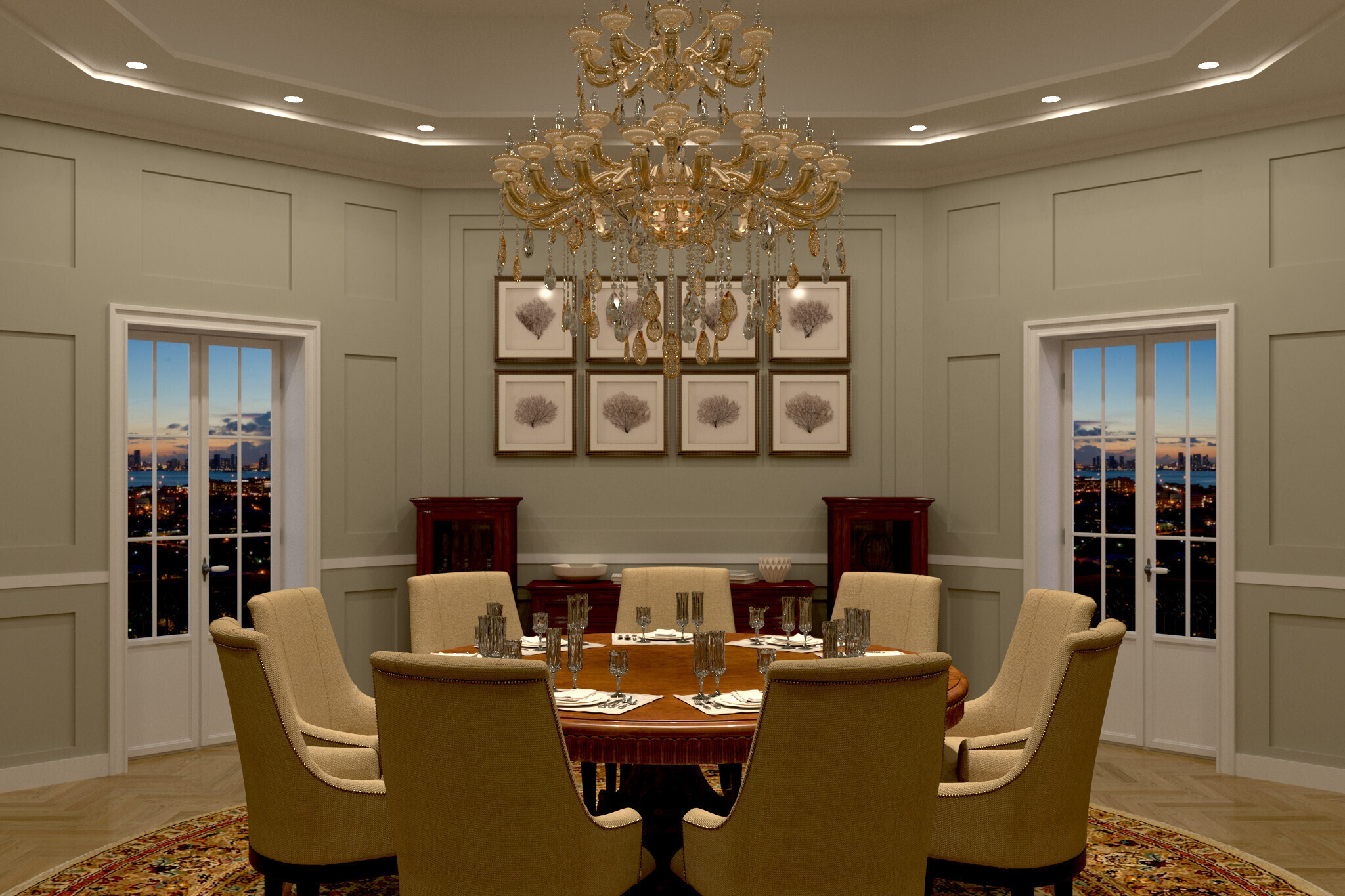 Architectural Lighting
LED technology has changed how we illuminate your home… for the better! It's also made lighting design and specification much more complex. We provide the expertise to create lighting designs that brilliantly highlight the architectural features and art in your home and provide appropriate task and ambient light for you and your family.
Lighting design is a blend of art and technology, and we are uniquely equipped to address your new construction or retrofit requirements.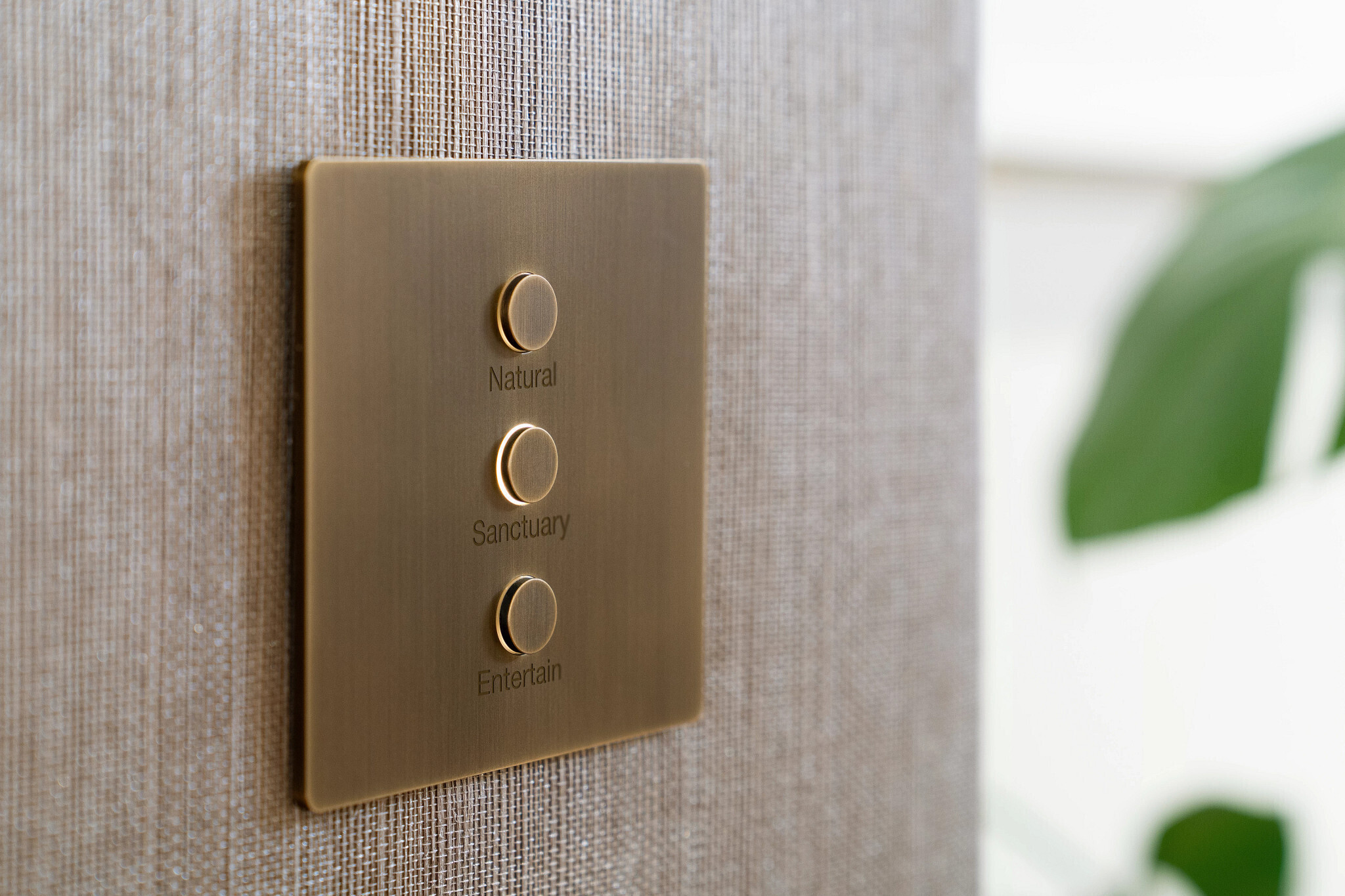 Lighting Controls
A custom-tailored lighting control system allows you to set the mood in your beautiful Vermont home, no matter the occasion. Whether relaxing, dining, or entertaining, one press of a button can create the ideal atmosphere you desire. For example, press 'Goodnight' to turn all your lights off or 'Pathway' to light the way downstairs.
Smart lighting control also contributes to a safe environment by linking with the security system to turn all lights on if uninvited activity is detected. Lighting control systems save energy and work in conjunction with natural light control and climate control. Let us create an integrated lighting solution for you.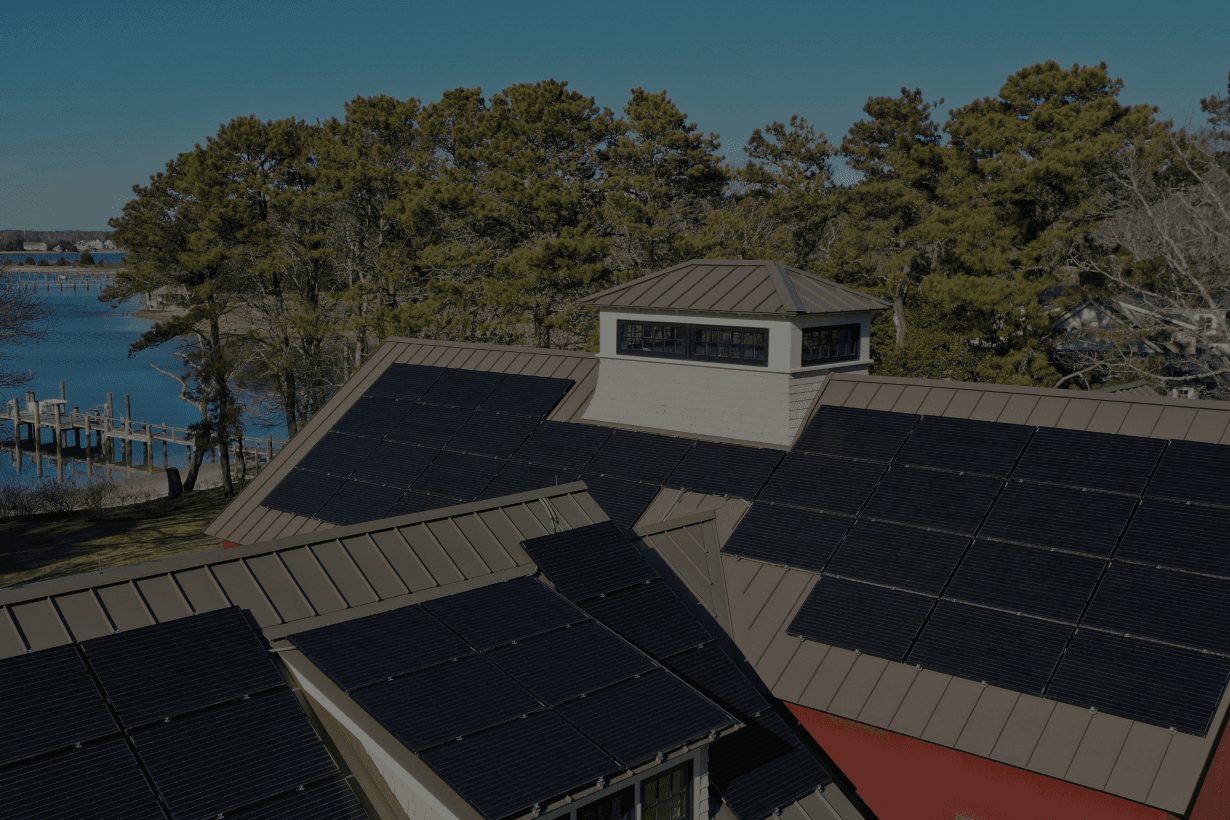 Smart Energy
With real-time monitoring, you can have a dashboard display of your home's energy usage to see where it's being used efficiently. Let our control systems optimize energy consumption while maintaining comfort.
Easily access and make adjustments to your electrical, water, and gas usage to save energy. See calculated savings and the reduction in your carbon footprint in response to your adjustments from dimming lights or adjusting your Vermont home's motorized shades. Settings can automatically change or notify you whether you're home or away.
We work closely with architects and builders who desire to execute energy-saving ideas into their projects and gain LEED certification.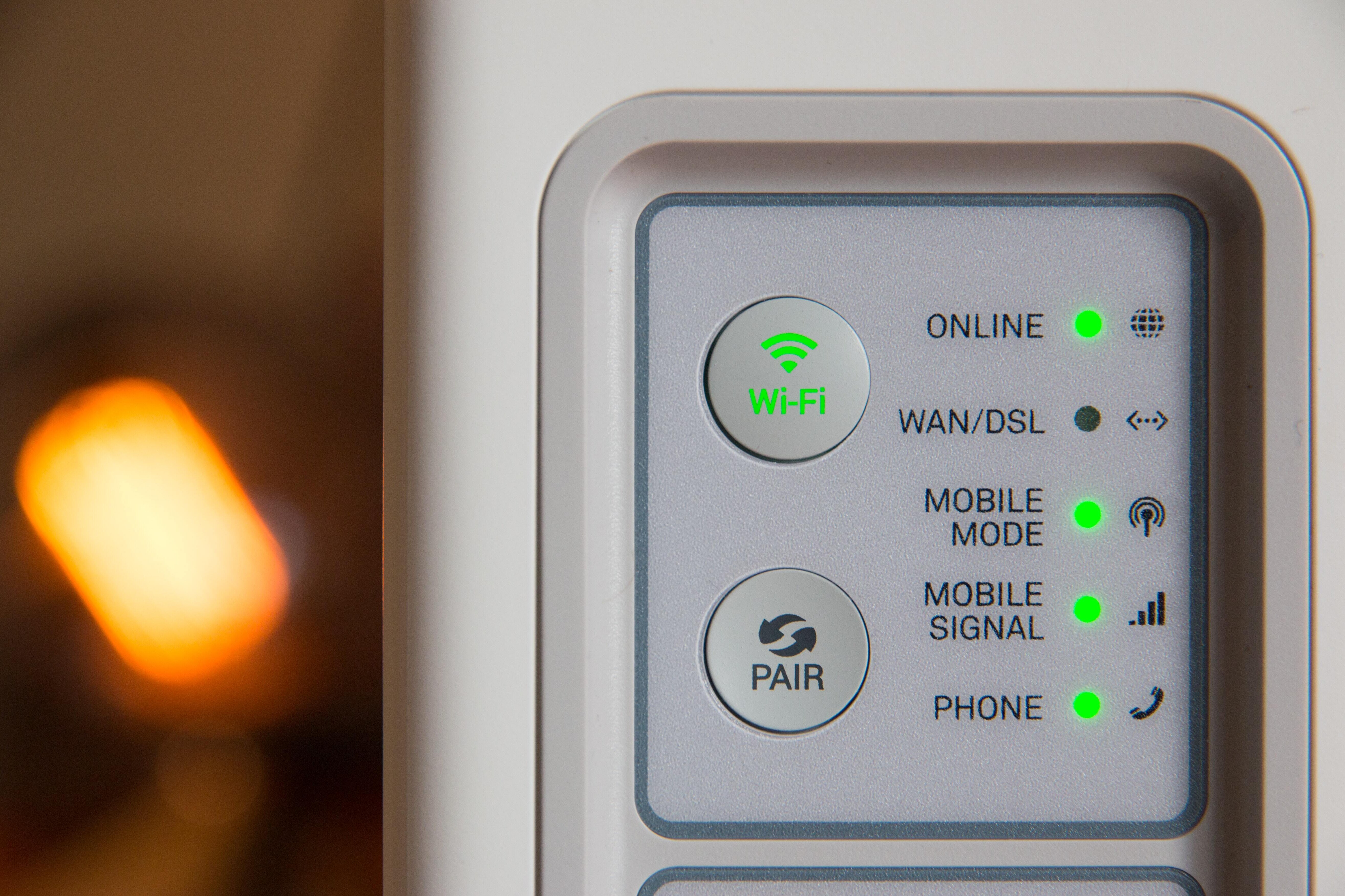 Network / Wifi
A network is a home's central nervous system for all communications and control. We'll help lay a robust and reliable foundation for today's technology and tomorrow's. We'll work with you to find a complete networking solution that satisfies all your system needs, including your home theater system, whole-home audio, telephone, music, security, control system, and mobile devices connected on the network in a smart home. A high-speed and secure network provides the functionality and protection you desire.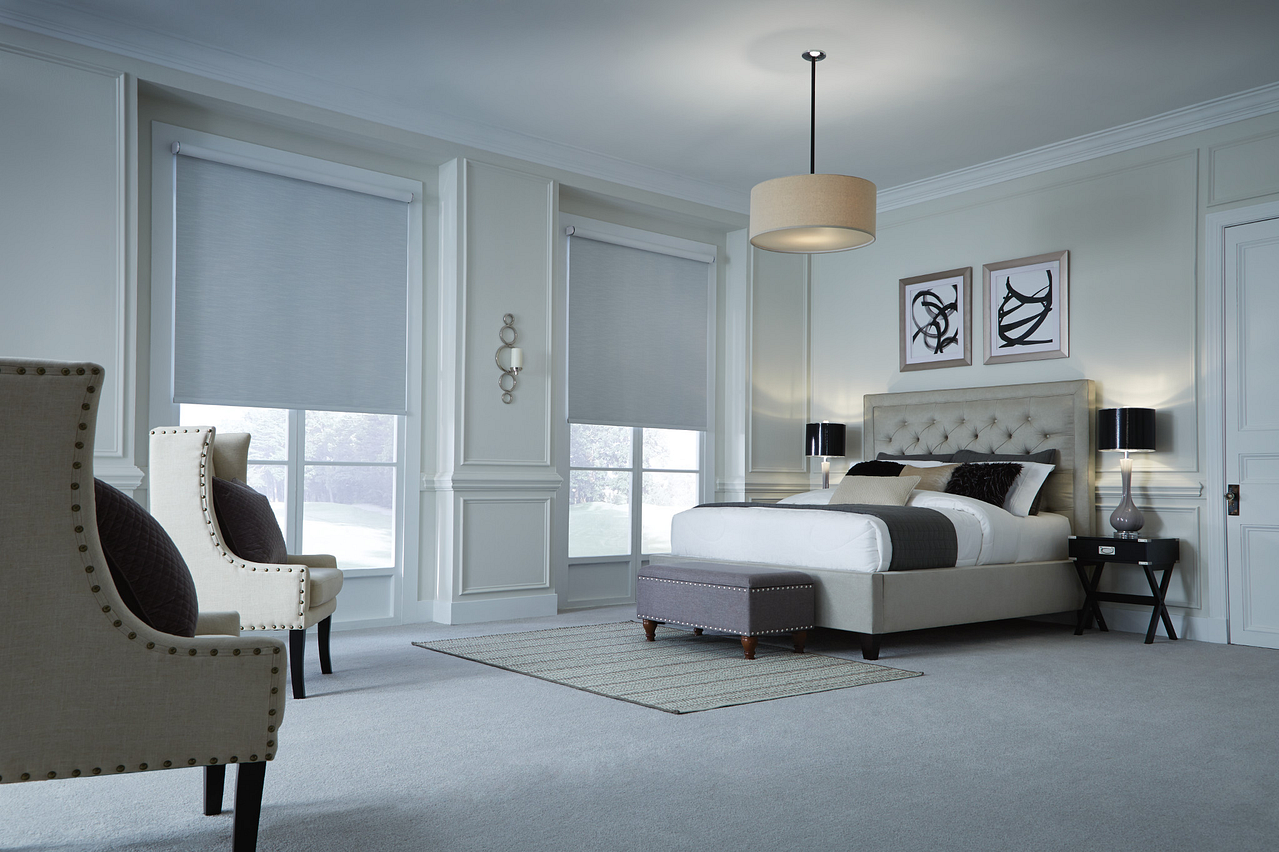 Window Treatments
With motorized shades, you can easily adjust the amount of daylight in your home to increase comfort, save energy, and protect valuable interior finishes and furniture.
Motorized shading and drapery transform harsh glare into soft, pleasing light, enhance privacy while preserving exterior views, reduce solar heat gain, provide UV protection for expensive furnishings and artwork, and provide the ability to change daytime into nighttime for restful sleep with the simple press of a button. Clients and designers have thousands of window treatment fabric and color options to choose from and complement any decor.
"I greatly recommend System Integrators for any home automation, A/V, and home theatre applications you may be researching. They have become extended family."
- Bill & Kim Chatoff - Hinesburg, Vermont
"In the nearly three years since we did the project, Rick has remained available for follow up (adding lighting and audio zones), problem solving and post-sales service of the highest level. He is sincerely concerned that his clients get not only a great transactional experience, but a great relational one as well."
- Bill & Heather Maffie - Stowe, Vermont