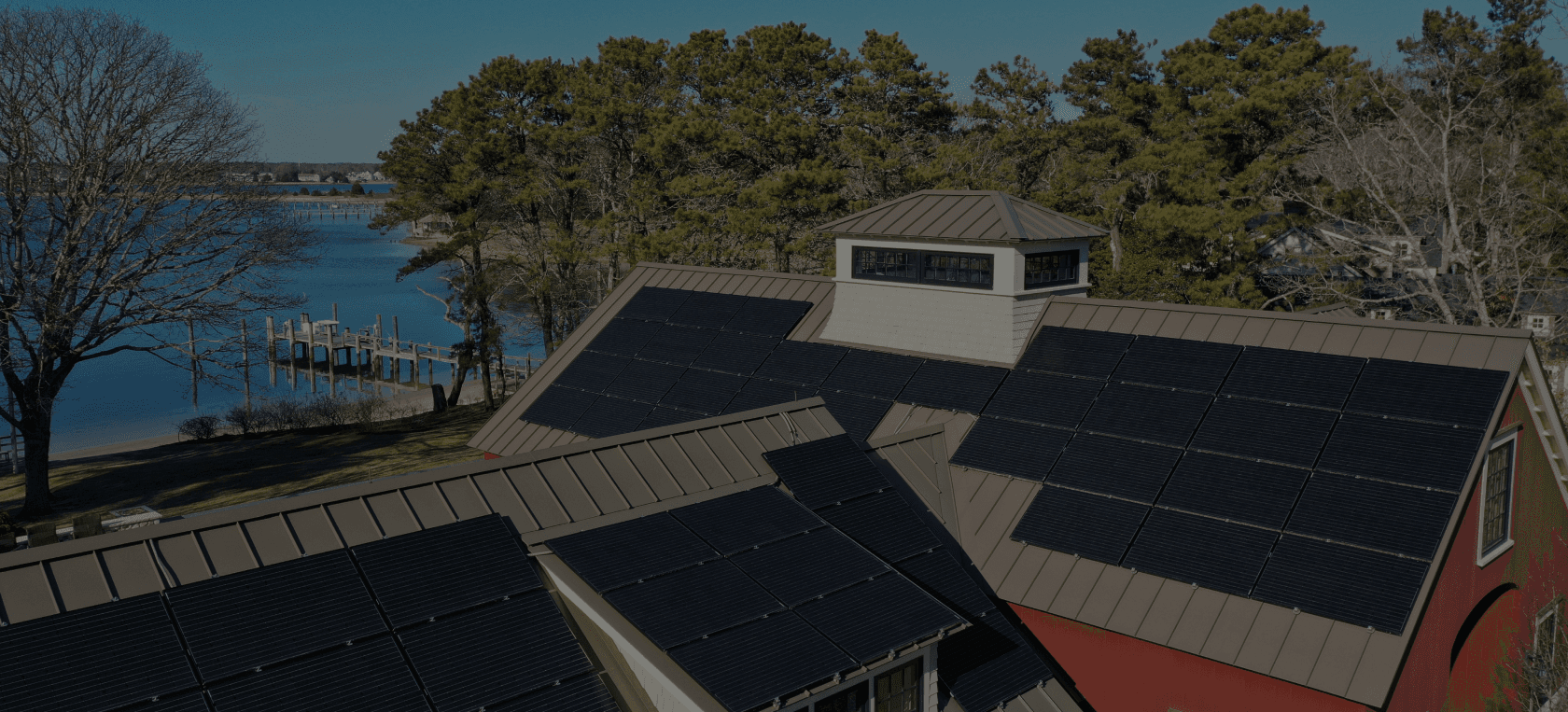 Smart Energy & Power
Everything else in your home is smart, why not your energy? Smart Energy delivers you control of your power on your terms.
The quality and consistency of power matters to everything you plug in, that's the minimal expectation we address. Imagine utilizing smart home technology to monitor and manage all of your power, including solar or wind production and whole house backup.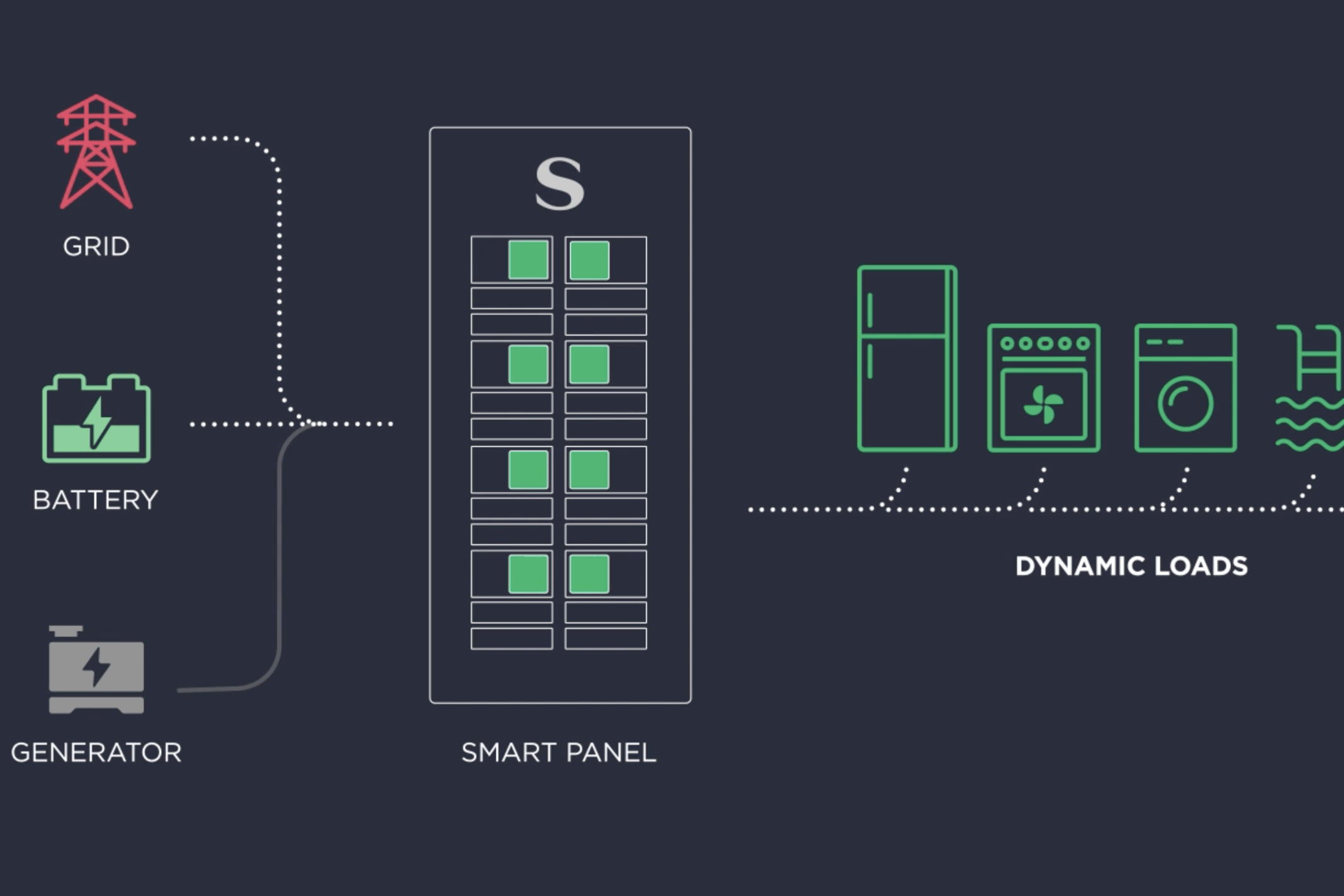 Power & Energy Management
Scalable Savant Power Systems, paired with the Savant app, delivers you full control over time-of-use pricing, off-grid energy independence, and backup power sources, including automatic generators. Savant Power Systems make it all easier.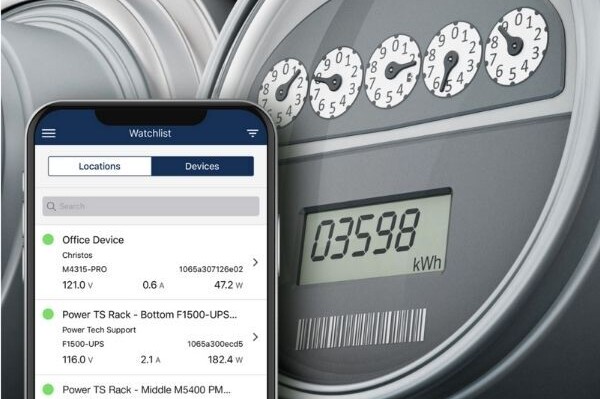 Power Conditioning and Surge Protection
The Xtreme power UPS, in conjunction with Panamax Blue Bolt managed surge protection and conditioning, insure high reliability of your sensitive systems as well as remote and automated reboot capabilities for us as your support provider. For the most stable platform possible, Rosewater Energy has a fully isolated system that delivers pure sign wave AC to your critical systems and transitions through power outages in milliseconds.
Best of all, Savant Power System Modules are installed in standard electrical panels, no hard-to-find proprietary panel required.
"I have been impressed by the artistry with which Systems Integrators is growing their business.  They recently added 24/7 telephone tech support, a service that seamlessly delivers their high quality service directly when and where it's needed. I am thrilled to know that I can count on Systems Integrators to be there when I need them."
- Toni Monsey - Charlotte, Vermont
"It is my sincere pleasure to recommend you and your organization to anyone considering your services. Not only are your team members highly skilled, they are equally responsive and refreshingly respectful. Doing this project with you, and your organization was nothing short of pleasurable. Wishing you and your team, nothing but the best."
- Jeff Halvorsen - Shelburne, Vermont