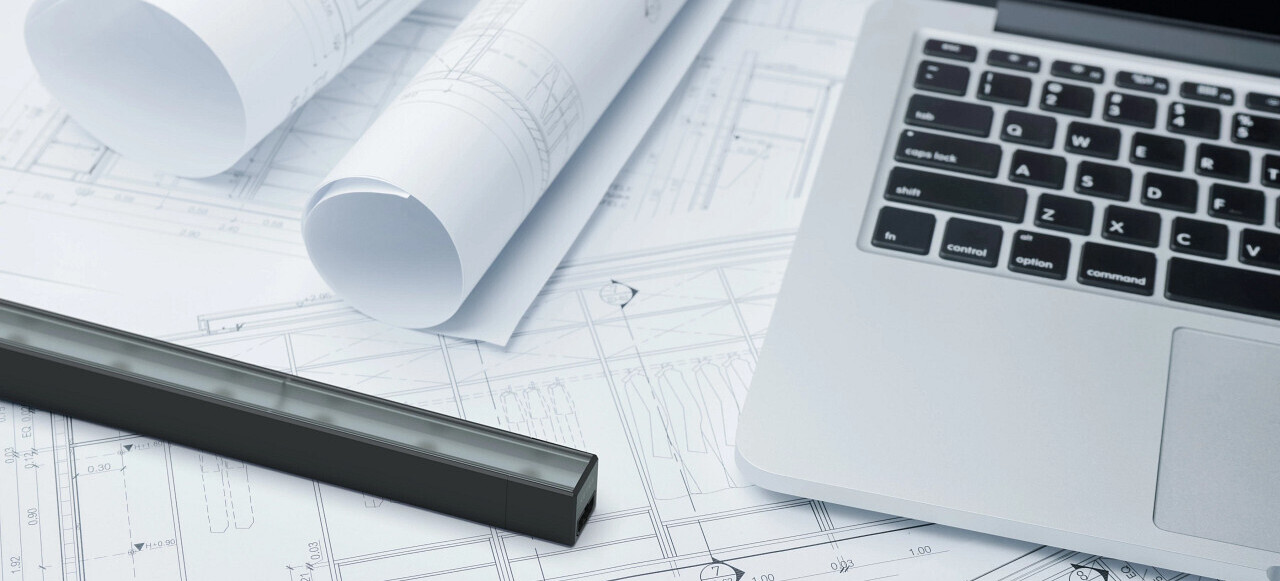 Our Process
Our process has proven to result in happy, satisfied clients that continue to trust us with all of their wishes and needs in the technological realm and that is what we strive for every day.
Over the years, we've learned that the understanding how you and your family live in your home how you interact with the various technologies present in our lives, and what you expect and what you wish for. The most important thing we can do is listen to you and your family.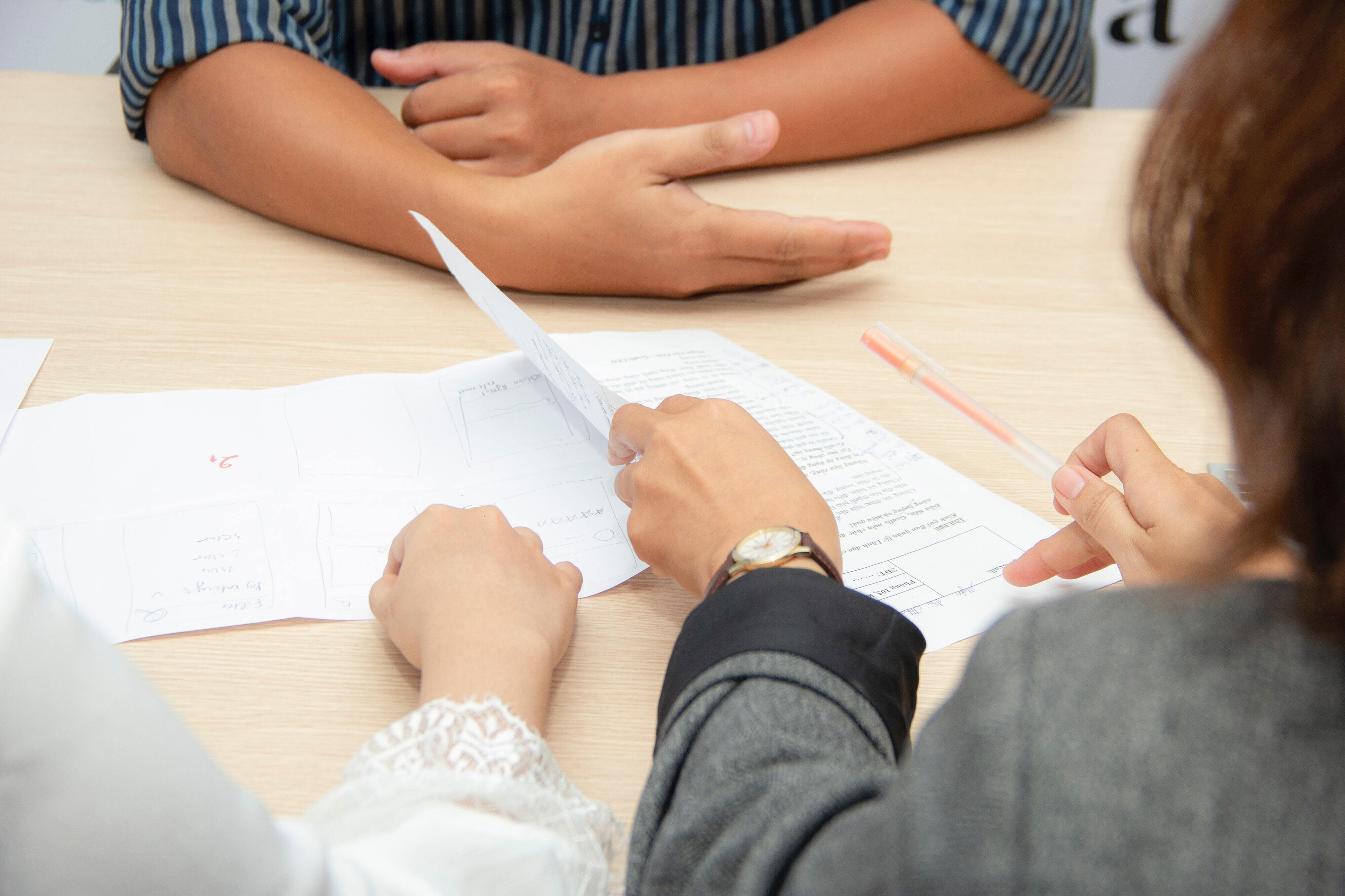 1. Interview & Explore
We always like to begin with an "interview" ideally over plans or combined with a walk through of your residence or business if that's the space we'll be working. In most renovations or for new construction, we like to meet with the Contractor, Architect and Designer either at the same time or after our meeting with you.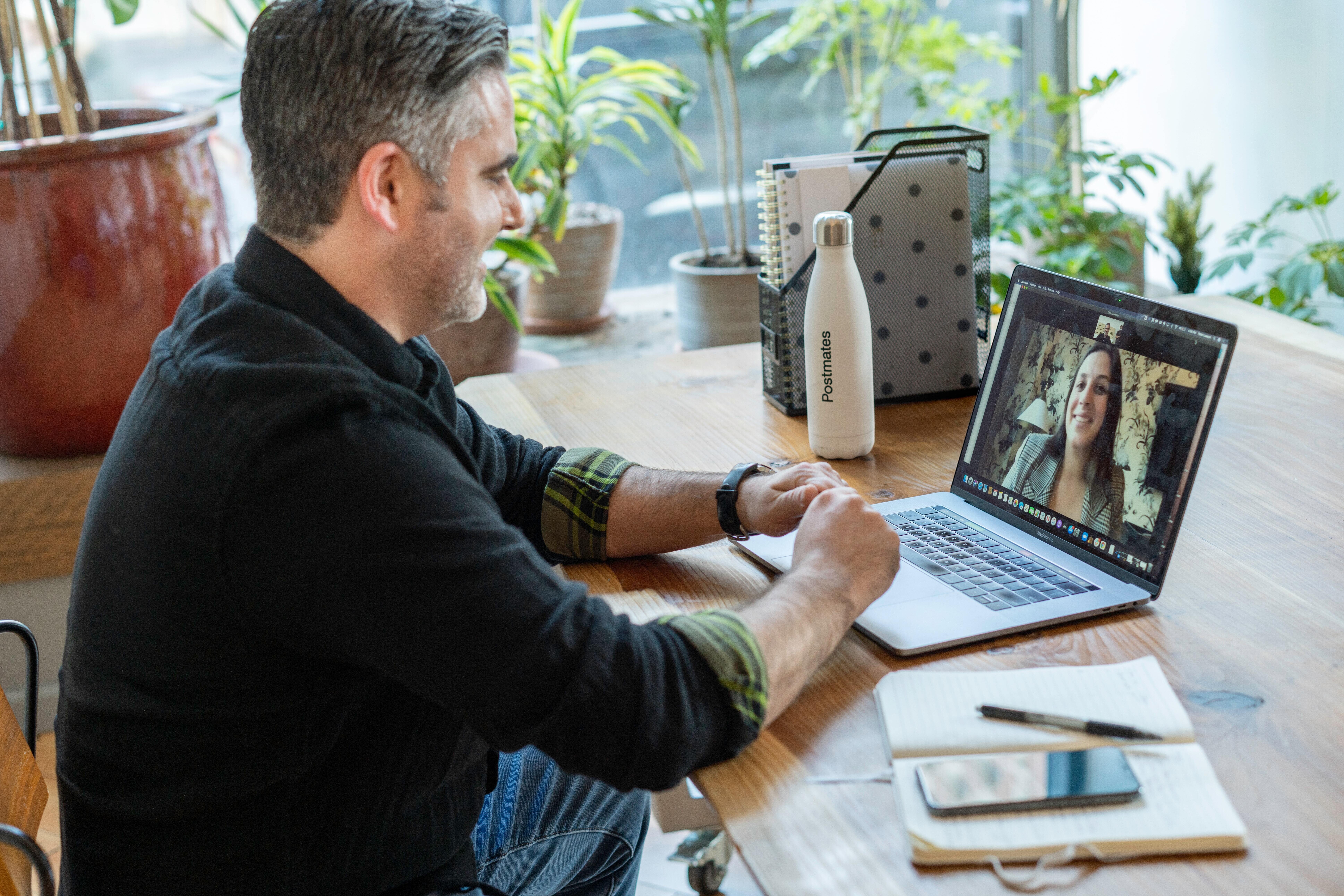 2. Proposal
After we gather that information, we'll prepare a formal proposal defining the scope and cost of the project. We like to review that with you and the other relevant parties, usually resulting in some refinement to the proposal.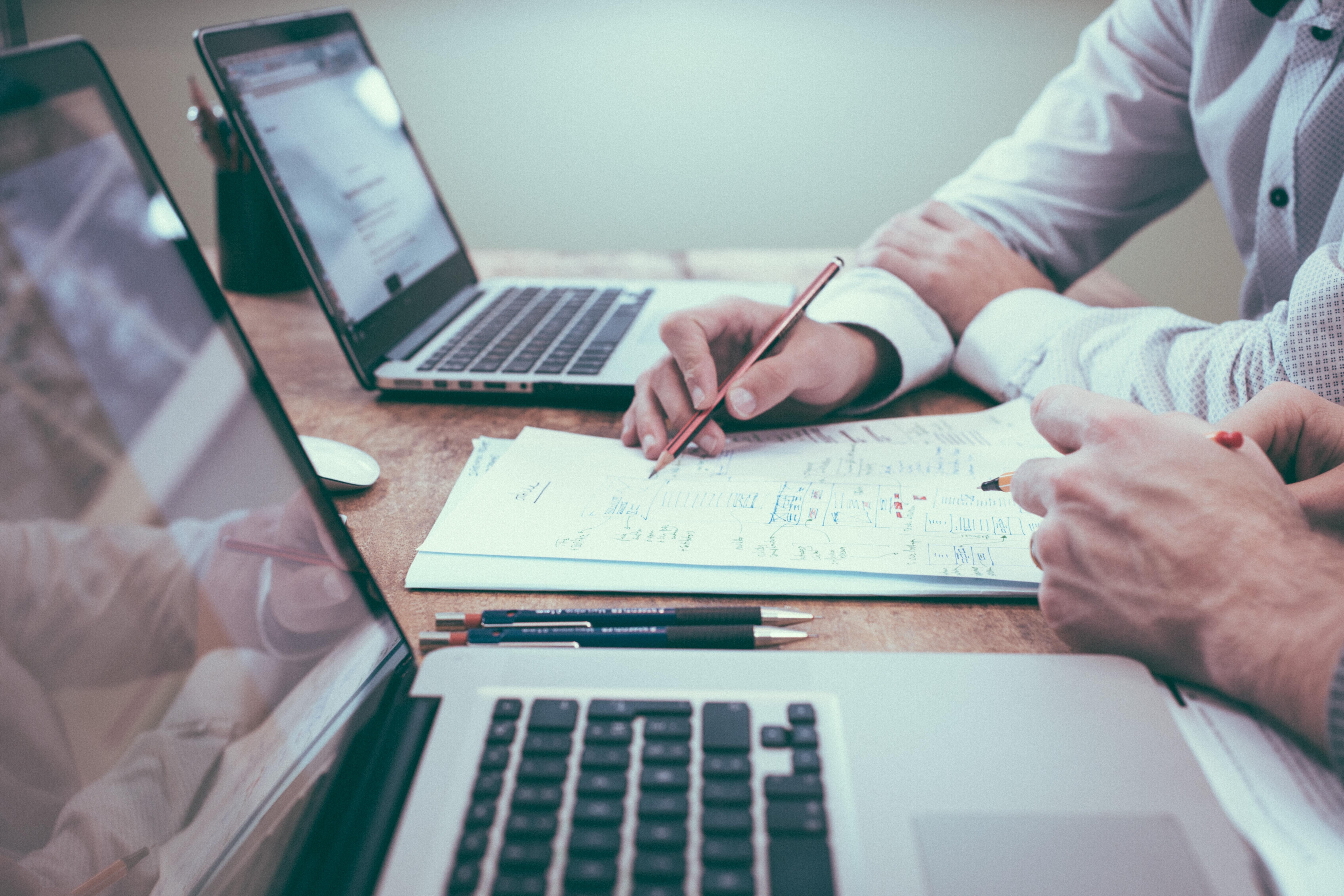 3. Design
When we have an approved proposal we move to formal system design, and prepare plans, schematics, block diagrams, etc. These drawings verify we haven't missed anything or over specified components; in other words, it'll work! And serve as a basis for integrating our systems into the physical plan and with other subcontractors. We always prefer to do a walk through with you or your designee before finalizing the plans and wiring the home.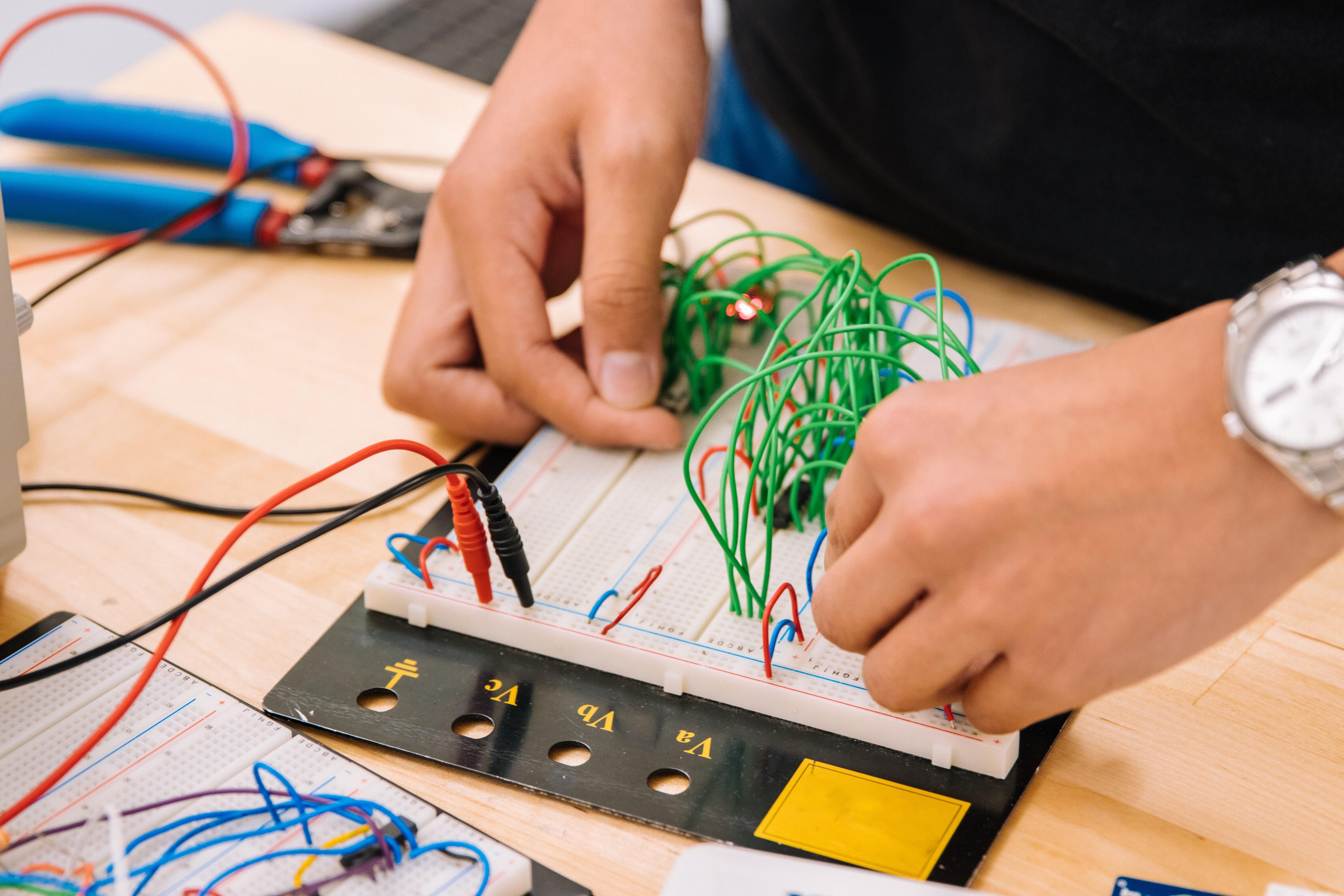 4. Pre-Wire
We prefer to install all the low voltage wiring and provide direction for the electrical team to wire for and install any lighting and lighting control elements that utilize line voltage. Often the HVAC contractor works with our team to integrate those platforms from this stage of the project going forward.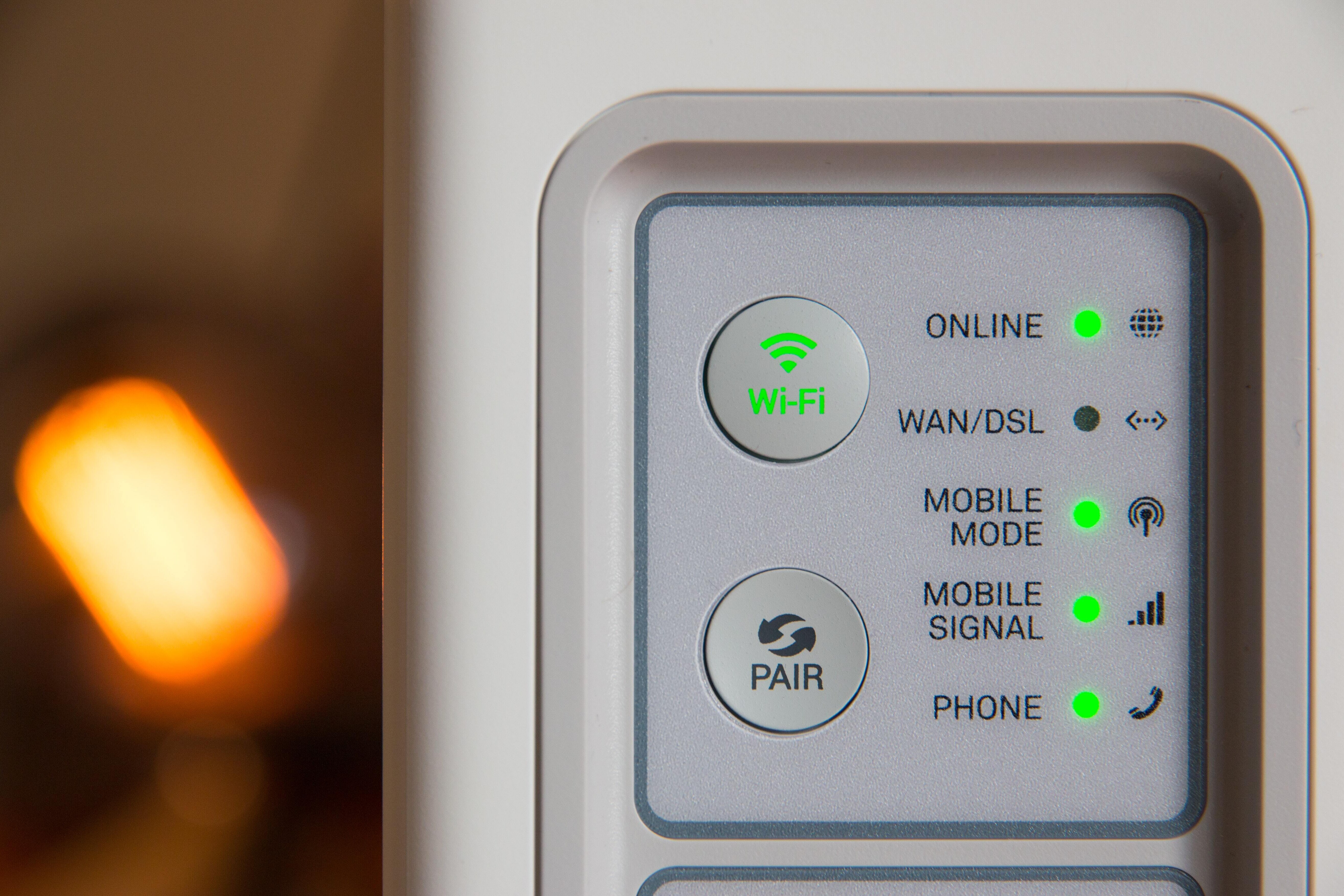 Close Up of a Smart Home WiFi System Access Point Touchpad
5. Installation
Installation happens at various points in the construction or renovation project; in retrofit projects, it's the same as the pre-wire phase. We're usually one of the last contractors working as we want to wait for the installation of the most sensitive components until the dust settles. As we get closer to the end, we move into the "white glove" level of installation (quite literally).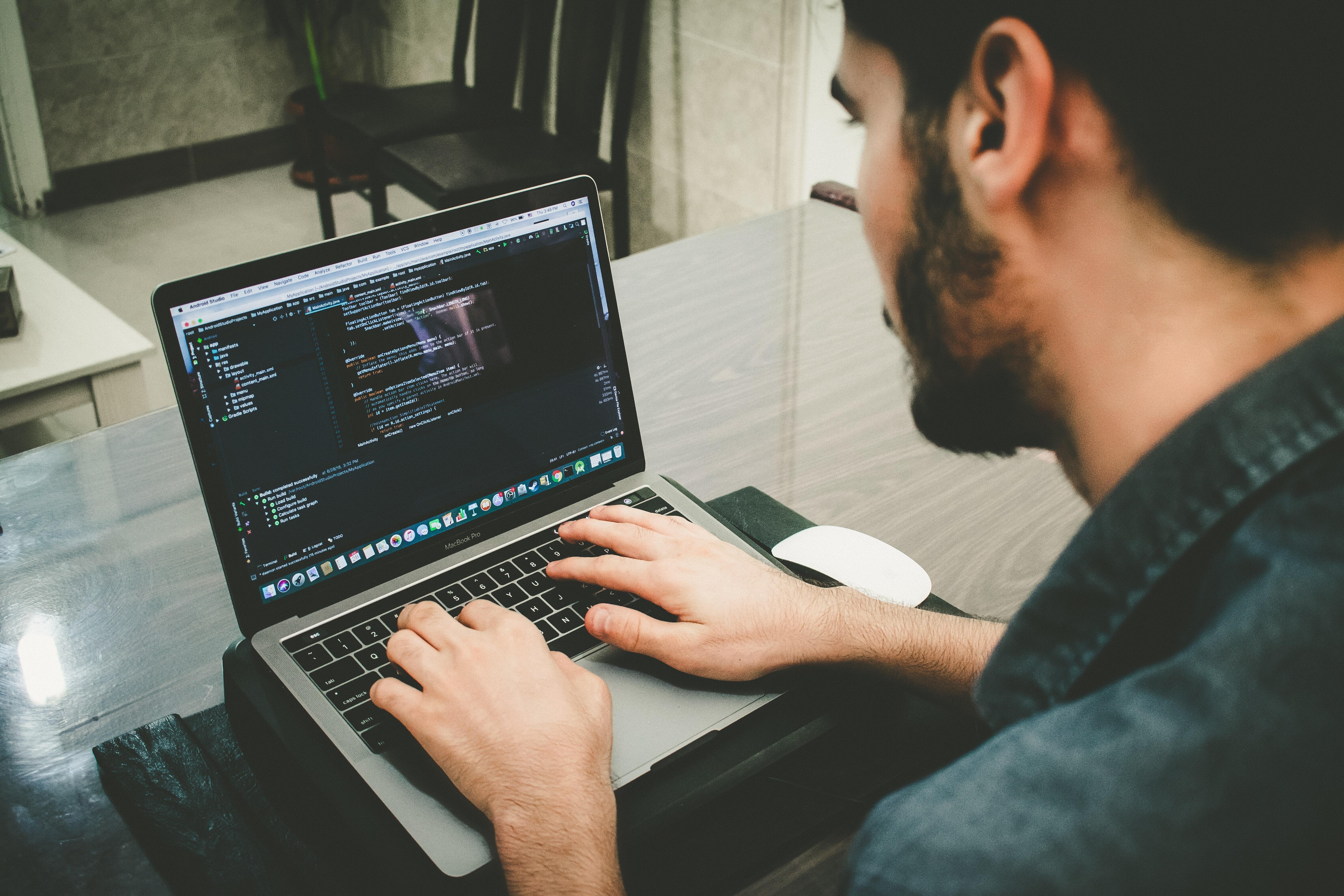 6. Commissioning and Programming
This takes place in conjunction and trailing the installation. We strive to get your systems working optimally prior to this point. We also understand adjustments will be made, and that's one of the beautiful things about control systems. We can adjust the functionality to suit you now and, in the future, as needs change.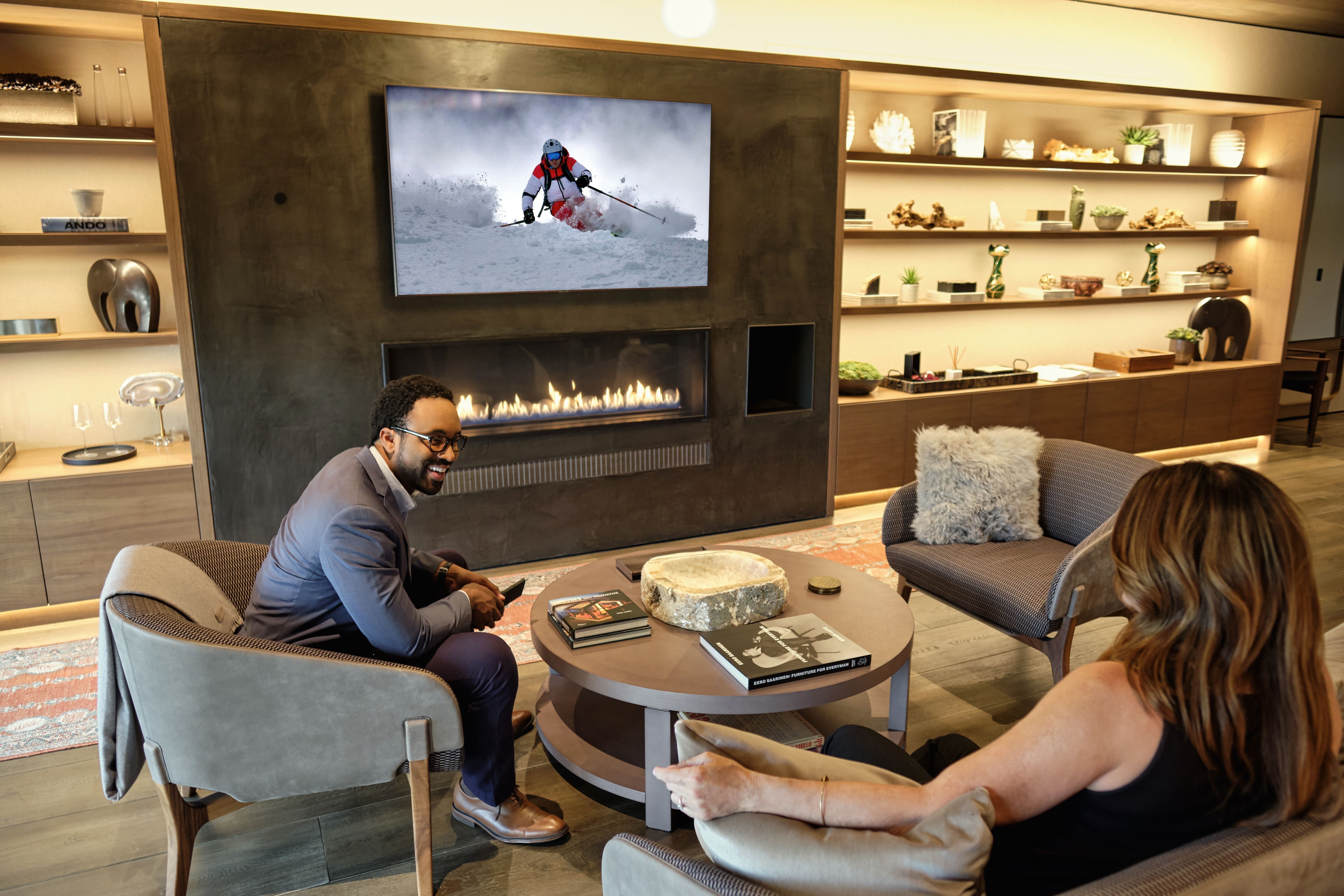 7. The Handover
We provide a full tutorial with customized documentation to everyone that wants it. We discuss how to utilize your systems and whom to call with questions or if something isn't quite right. We'll initiate your client care package and ensure you're comfortable and confident in everything we've done.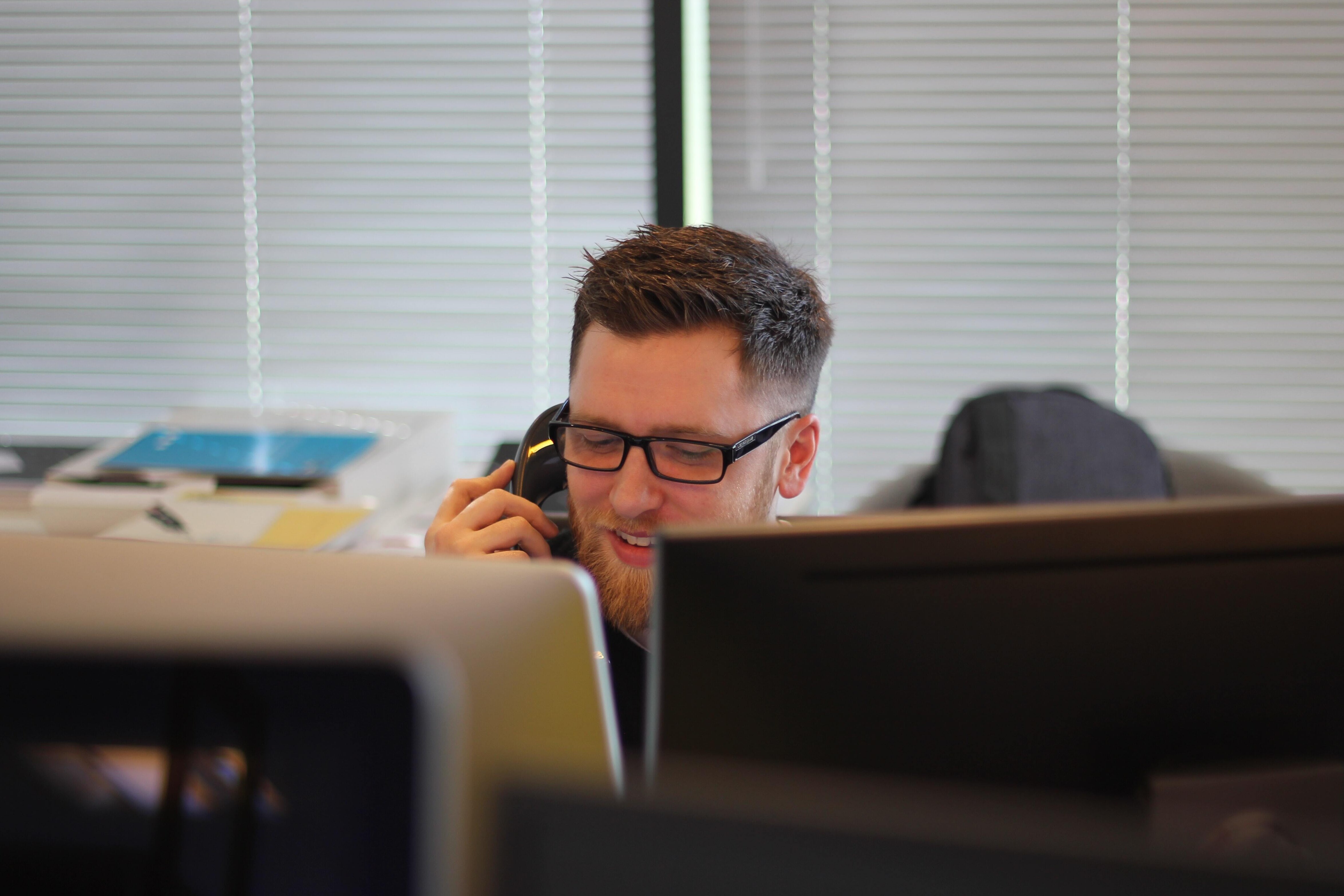 8. Ongoing Service and Support
We feel, and our experience bears out, that we're doing more than installing systems; we're establishing an ongoing relationship. Through our client care subscriptions, you can access support 24/7. We're here for you when you need us, for service, updates and upgrades, or whatever you need.