Coastal Source Bollard Outdoor Speakers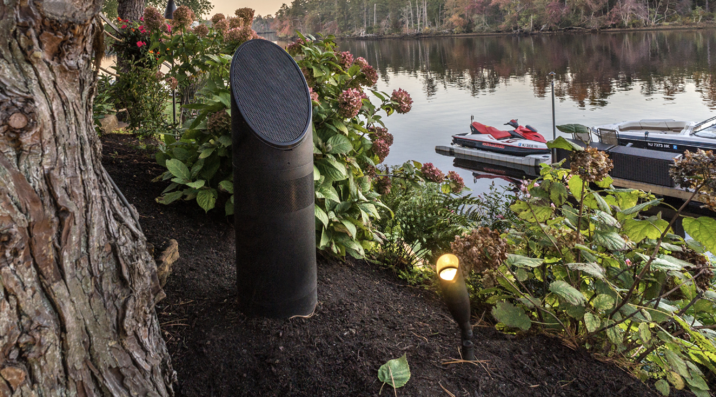 With the official start of summer only days away, thoughts are turned towards spending as much time outdoors as possible. Which means it's also time to spruce up your outdoor space! While you're working on your landscaping and other house projects, why not consider adding another dimension to your outdoor living design? Few things create a richer ambiance than a high-quality audio system to pair with your curated outside space. Read on to discover how you can integrate a powerful, rich audio experience into your design with best-in-class Bollard speakers from Coastal Source.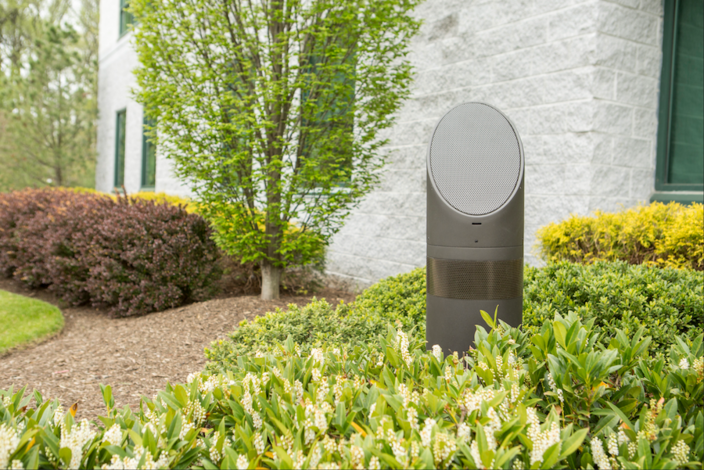 When Coastal Source was first formed in Florida in 2003, they were committed to bringing sophisticated home electronic systems to the outdoors—especially coastal locations where salt and spray can destroy most hardware. As a result of their location and experience in dealing with the elements, Coastal Source speakers and subwoofers feature robust construction inside and out to resist rain, snow, heat, cold, or just about anything Vermont weather can throw at them! Besides their rugged durability and multi-layer environmental grill, the only clue as to their anti-weather function is a small, almost imperceptible slot located below the grill which serves as an escape drain for rain water.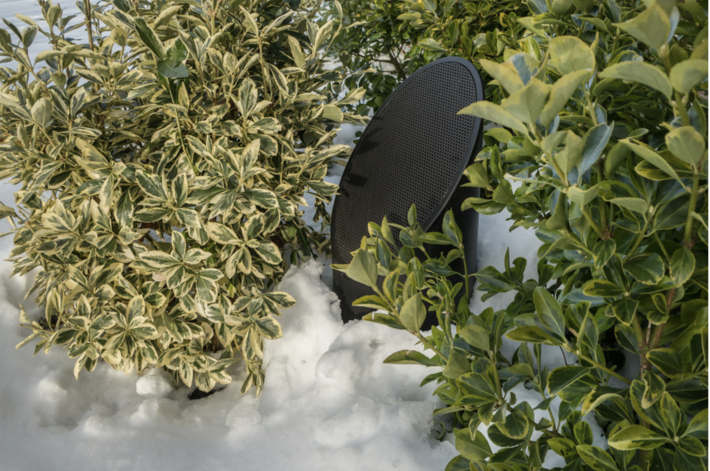 Not only does this unique sound system stand the test of time (and weather), The Bollard line speakers and subs deliver the finest quality sound while seamlessly blending in with the surrounding landscape. They serve as an attractive addition to any outdoor space, either partially buried for a low-profile, minimalistic look, or free-standing on a patio, pool deck, or terrace. The subwoofers peak out only a few inches above the ground, and the speakers themselves hide discreetly among grass, shrubs, flowers, or other landscaping.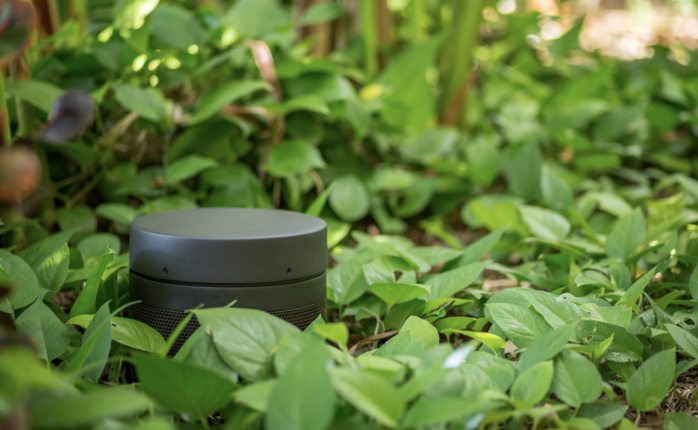 Their rounded, fiberglass design and angled peak convey an ergonomic, modern look that minimizes their dramatic stature. The slanted top is an intriguing design touch, and the analogous angled baffle effectively aims the sound upwards towards ear level, not out into the open environment.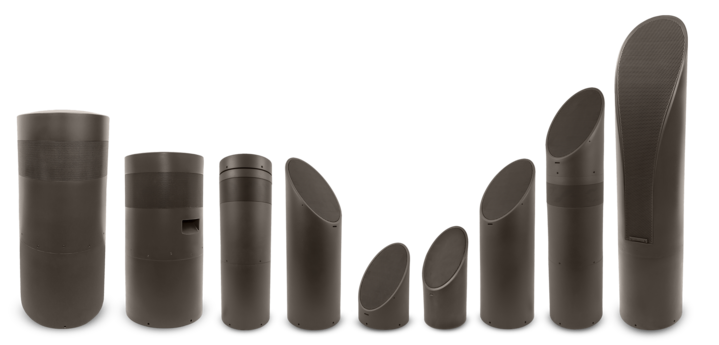 Coastal Source speakers deliver full and balanced sound regardless of your chosen volume. They are the superior choice for outdoor audio, as they can adjust to ambient noise such as next-door neighbors, street traffic, or a nearby lawnmower, and still produce exceptional sound quality. Coastal Source Bollard speakers and burial subwoofers can cover large areas with rich, full sound. Place them around the yard for a truly enveloping experience!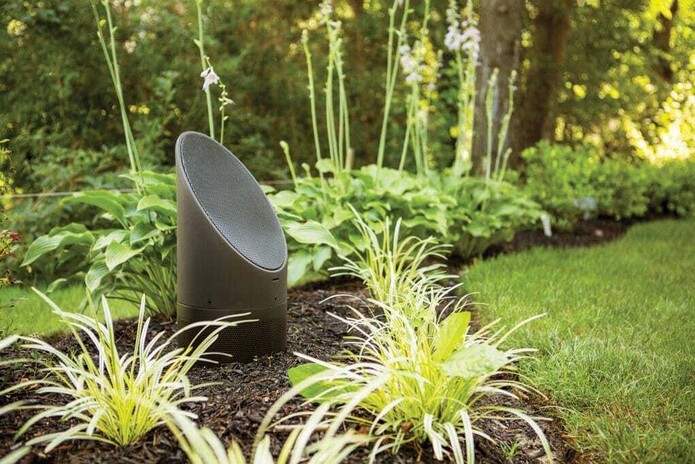 There's also no need to fear the affects of sound on the ears of the neighbors; by bringing together the various speaker and subwoofer options that best suit your yard's design and sizing, you can set up the ultimate outdoor soundscape that keeps the audio aimed toward you and your guests—and never at your neighbors.

Pair your high-performance audio system with wireless streaming, using a standard 120 volt outlet outside, or fully integrate the speakers with your indoor multi-room system. Using your smart home control to manage your outdoor audio system provides many advantages such as programming audio to match lighting, creating an atmosphere for your outdoor gathering, and setting a scheduled time for the audio to turn off.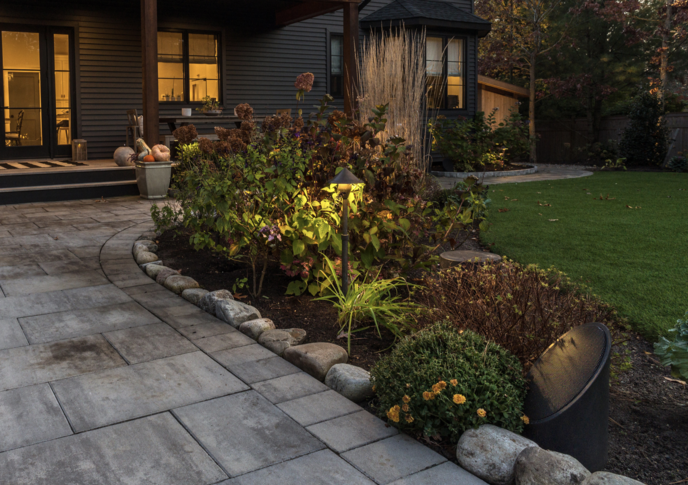 Whether placed unassumingly on your patio, or discreetly hidden within the landscape, Coastal Source's Bollard speakers and subs guarantee that you will always experience the highest quality sound, ensuring your outdoor space is ready to enjoy at any time, for years to come. Interested in learning more? Reach out to our design team to set up a consultation and demonstration, and view photos of recent projects!