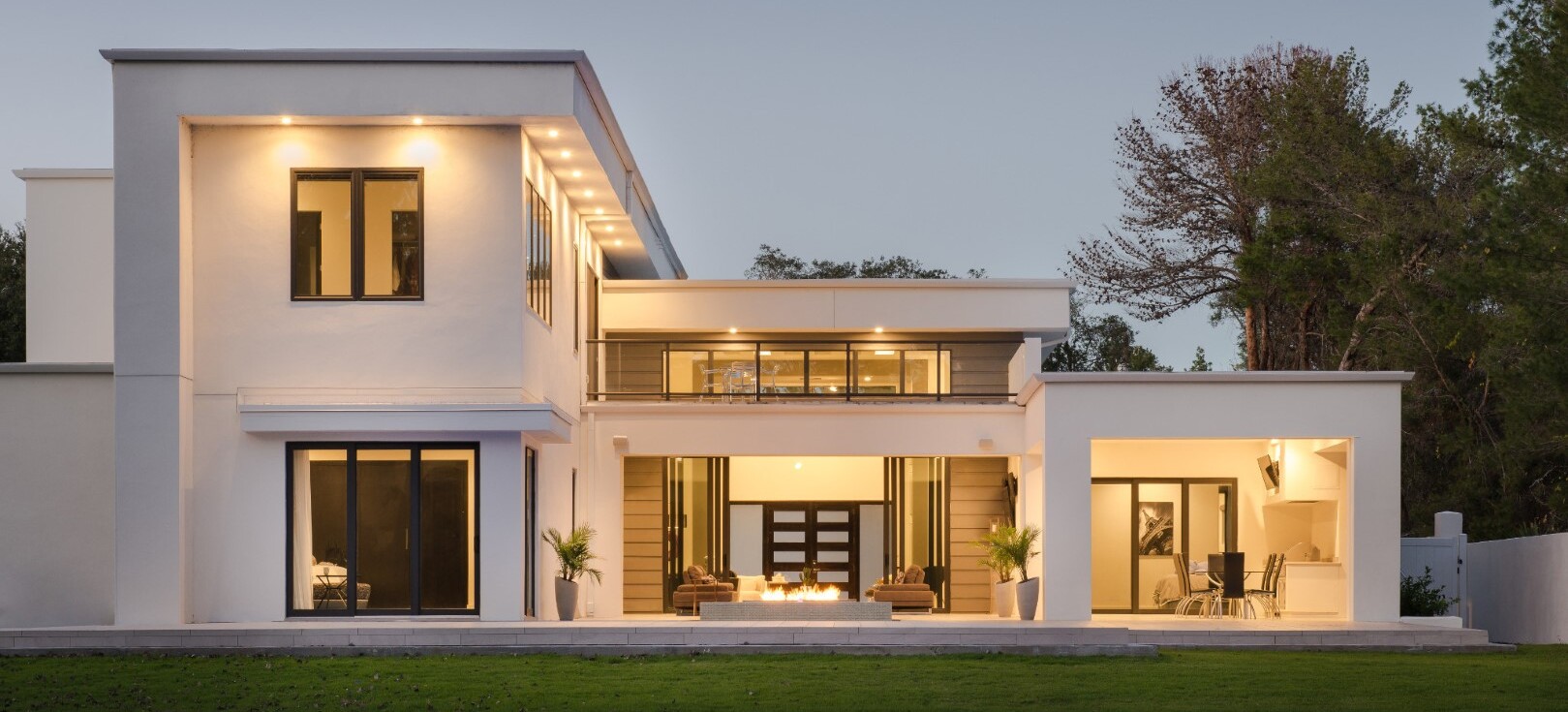 Security & Life Safety
With all that is going on in the world, it is never too late to consider a home security system to ensure safety and peace of mind.
You can monitor activities in real-time whether you're in the house or on the other side of the world, receive email alerts and maintain access to security, and lock your door using your iPhone® or Android™ device if necessary. Get started today!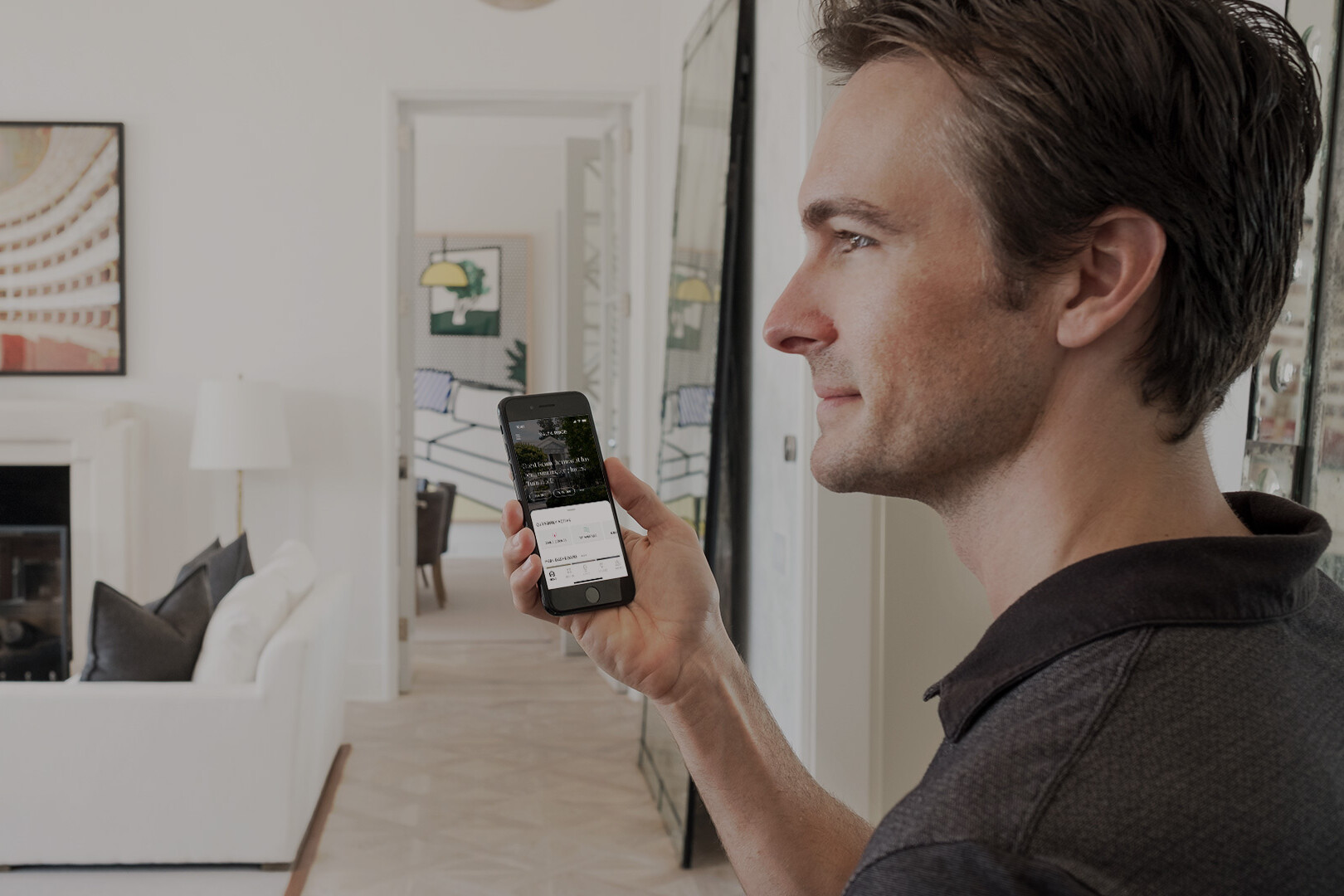 Smart Security
A safe and secure home for your family that's smart enough to alert you if something's amiss, whether you're home or away. Preview streaming video from security cameras right on your touch screen display or iPad®, iPhone® or Android™ device.
At home, use your touch screen as a video intercom system to see who's at the door. While you're away, disarm the alarm system to let in the housekeeper or babysitter, then activate them as soon as they leave. Integrate a lighting control system to your Vermont home, so lights turn on if an intrusion is detected or a dim pathway is lit when the smoke alarm is triggered.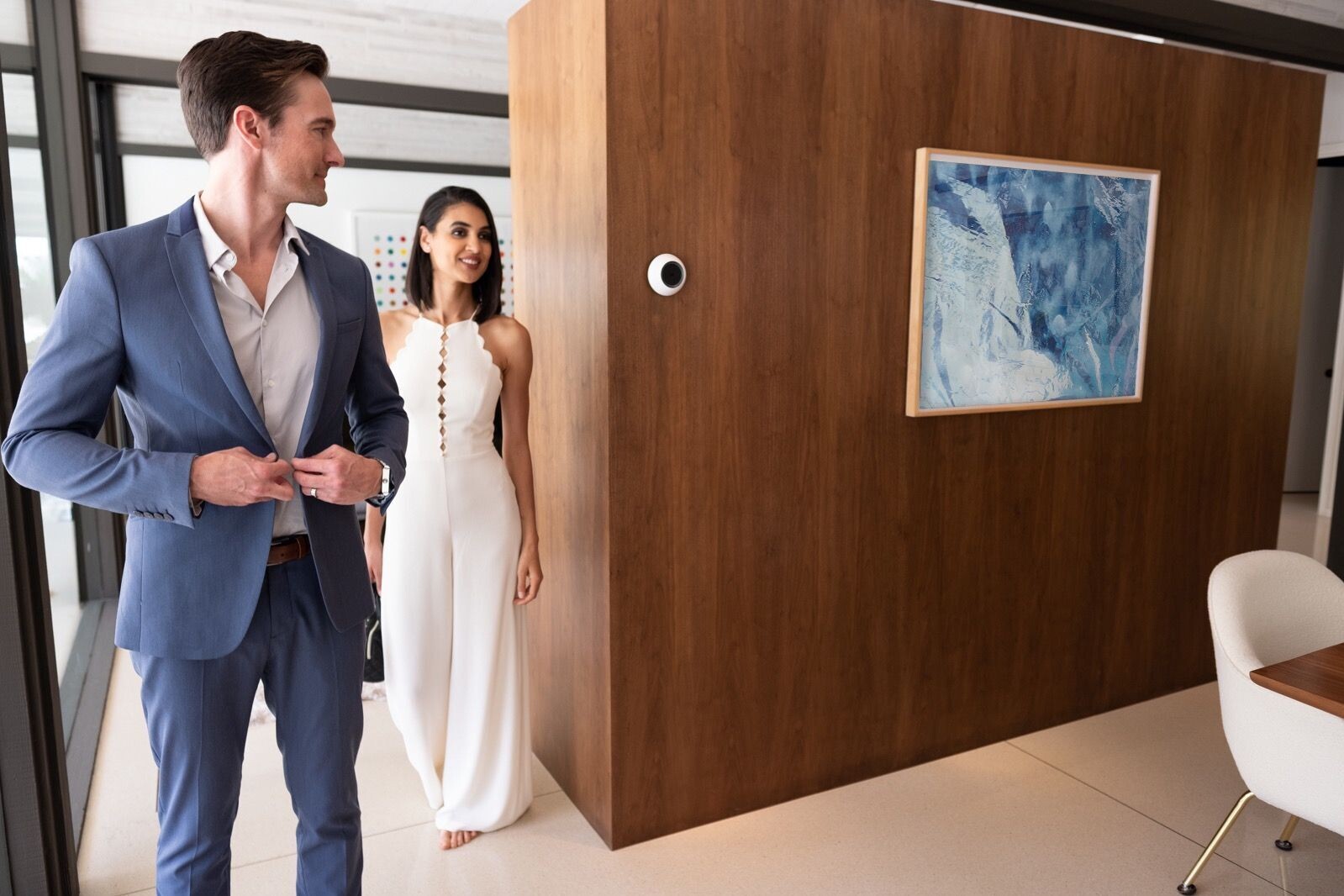 Video Surveillance
With high-definition surveillance cameras in and around your Vermont home, you can monitor activities in real-time whether you're in the house or halfway around the globe.
Receive live video streams of entrances to see who's at the door, interior areas, the perimeter, or even check on the kids playing in the pool, all from the same touch screen that controls your whole home audio or from your smart mobile device. Camera types include pan-tilt-zoom, covert, long-range, nanny cams and more. Activity is documented on a digital recorder so you can play back at your convenience.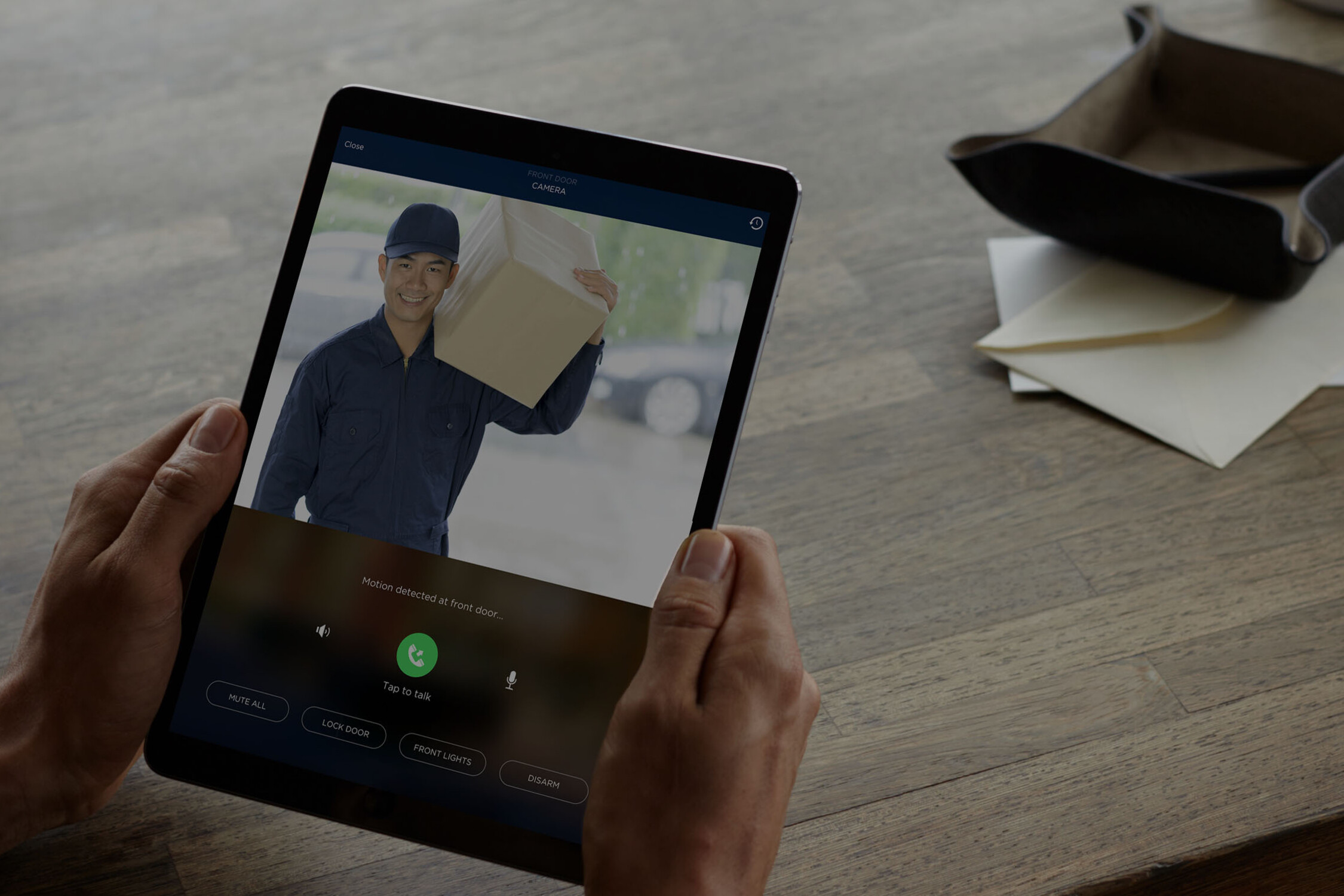 Remote Access
Access your home security system anytime, anywhere! No more running back home to make sure a door is locked, instead, connect remotely from your Apple® or Android™ device to arm/disarm, check status, change codes, view surveillance and more.
We can route your security system through a central monitoring system alerting you via email or text message of events that you set. Get notified if the temperature in your wine cellar exceeds a certain level, or if there's a water leak. If integrated with your smart home control system, you can adjust the temperature or shut off the water remotely.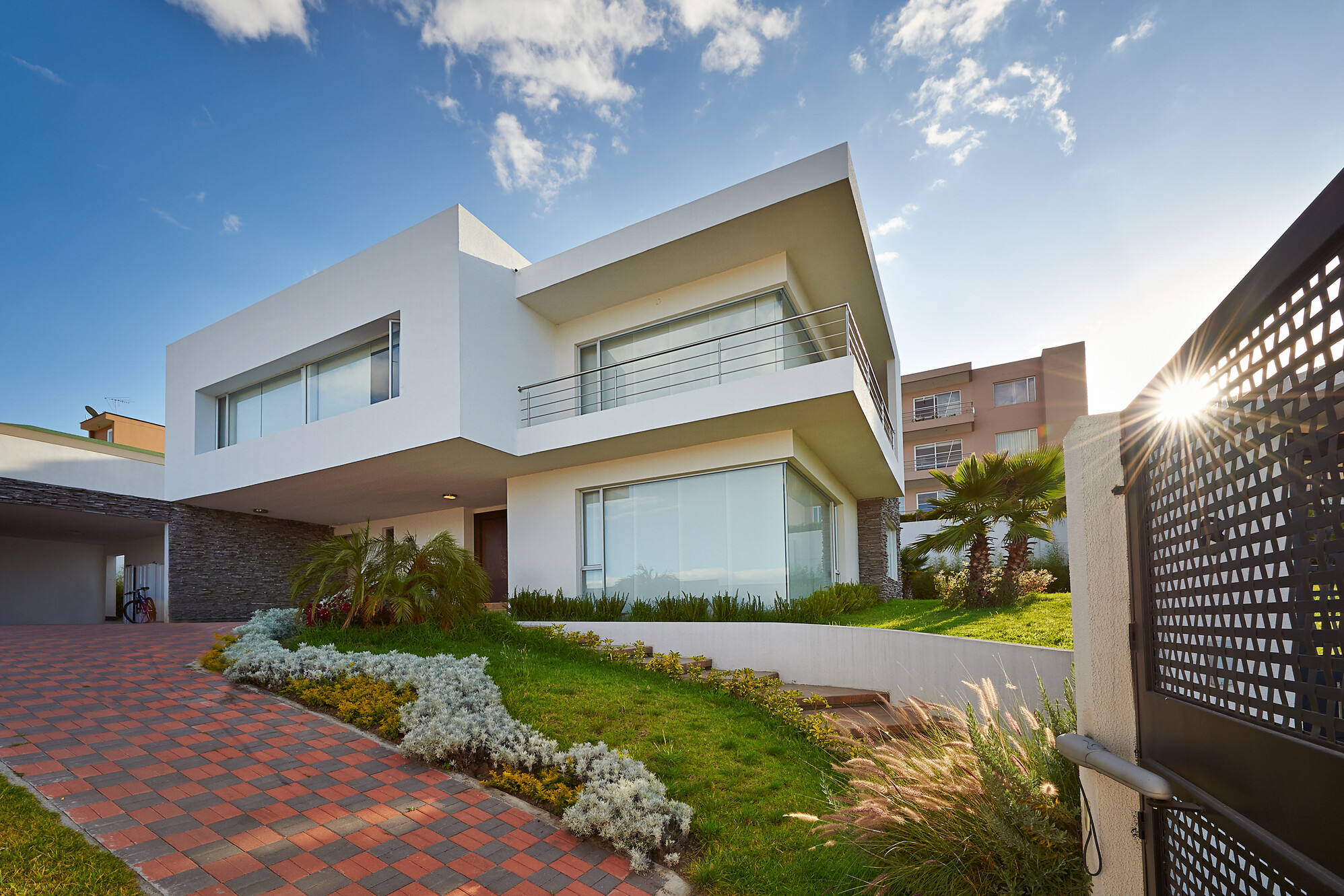 Driveway Sensors
Increase safety and convenience by knowing you have a visitor before they knock on the front door. A driveway sensor can notify you when a vehicle has entered your property by ringing your phone or sounding a chime. Use your surveillance camera to see if you recognize the guest or choose not to answer the door. If you're not home and a suspicious vehicle pulls in, you can let your kids or guests know not to answer the door and make sure your security system is armed, and doors are locked. Hardwired and wireless sensor models are available.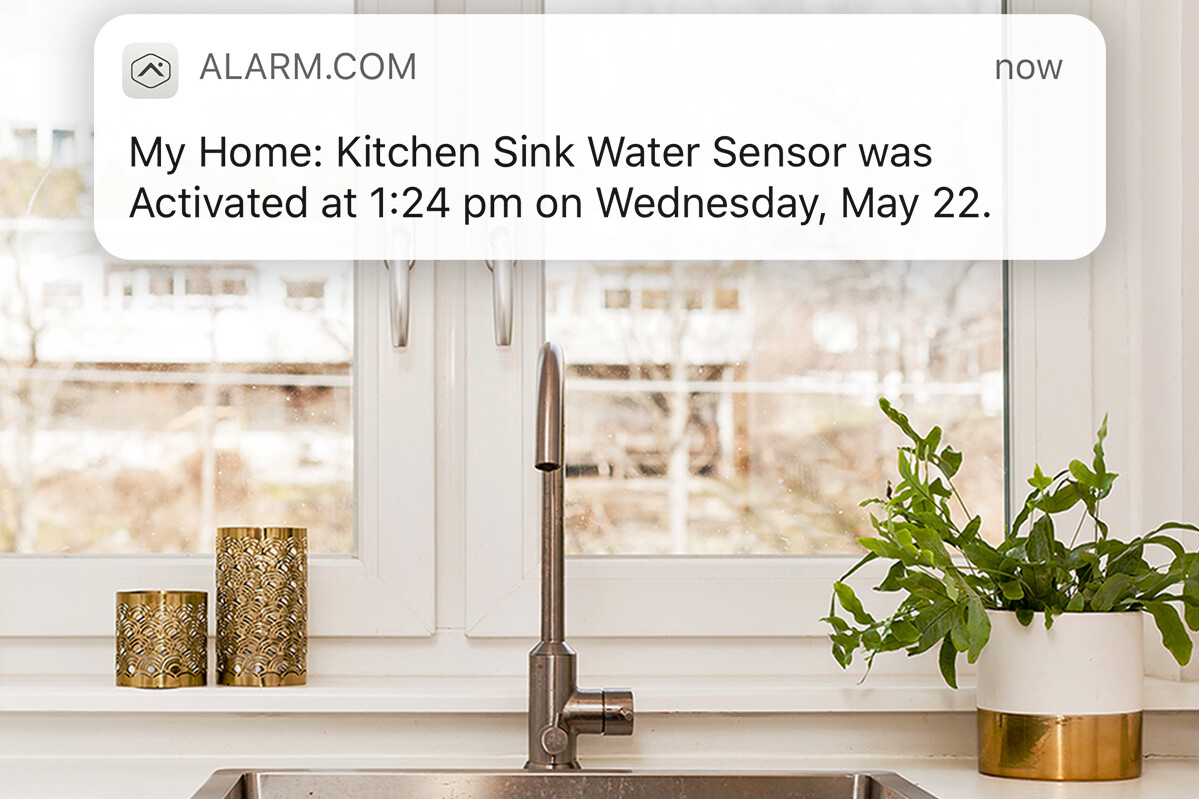 Environmental Detection
Add layers of protection for your home from environmental conditions such as water leaks, temperature, and humidity. Water sensors placed by the sump pump, washing machine, and beneath sinks can signal a security system whenever they detect moisture, so you'll know if your laundry room is flooding while you're at work. If it's integrated into a smart home control system, your water supply can automatically turn off to prevent major damage. Sensors for temperature and humidity can detect and communicate other potentially harmful conditions, such as when your furnace goes out, which is especially helpful when traveling or if you have a second home.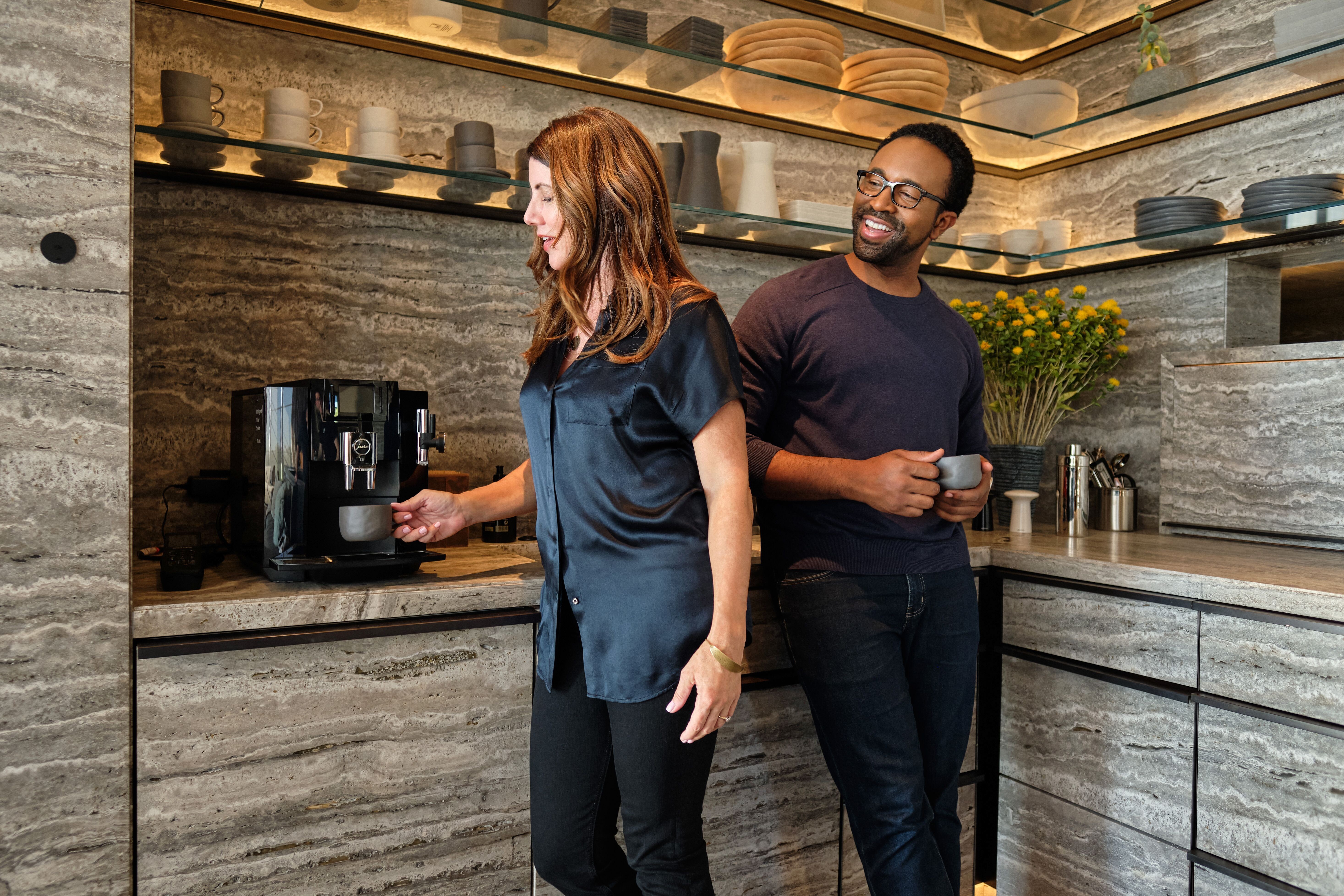 Fire + Life Safety
Increase safety in your home for your family by tying smoke, heat, and gas detectors into your security system. When your smoke alarm is integrated, it ensures rapid response from the fire department, or your HVAC system can turn off to prevent fueling a fire. Heat detectors are used to detect fires in naturally smoky or dusty areas, such as kitchens, garages, and basements. Protect your family's well-being by monitoring carbon monoxide, natural gas, and LP gas. An alarm system can also be connected to health-related sensors, including panic pendants and fall detectors.
"Several months ago I had speakers and video cameras installed by System Integrators. After installation, they initiated frequent contact to make sure everything was operating at peak performance, they did not just install and go away. Everyone I have dealt with has been very professional, I highly recommend System Integrators."
- Carol Sassone - Milton, Vermont
"As always, thank you so much for your prompt reply and action. Every one of our interactions with SI has been excellent – from initial meetings with Rick to today's service. We are so pleased with the product, installation, and service and would certainly give you the highest recommendation."
- Kathy & Dan Howell - Lincoln, VT