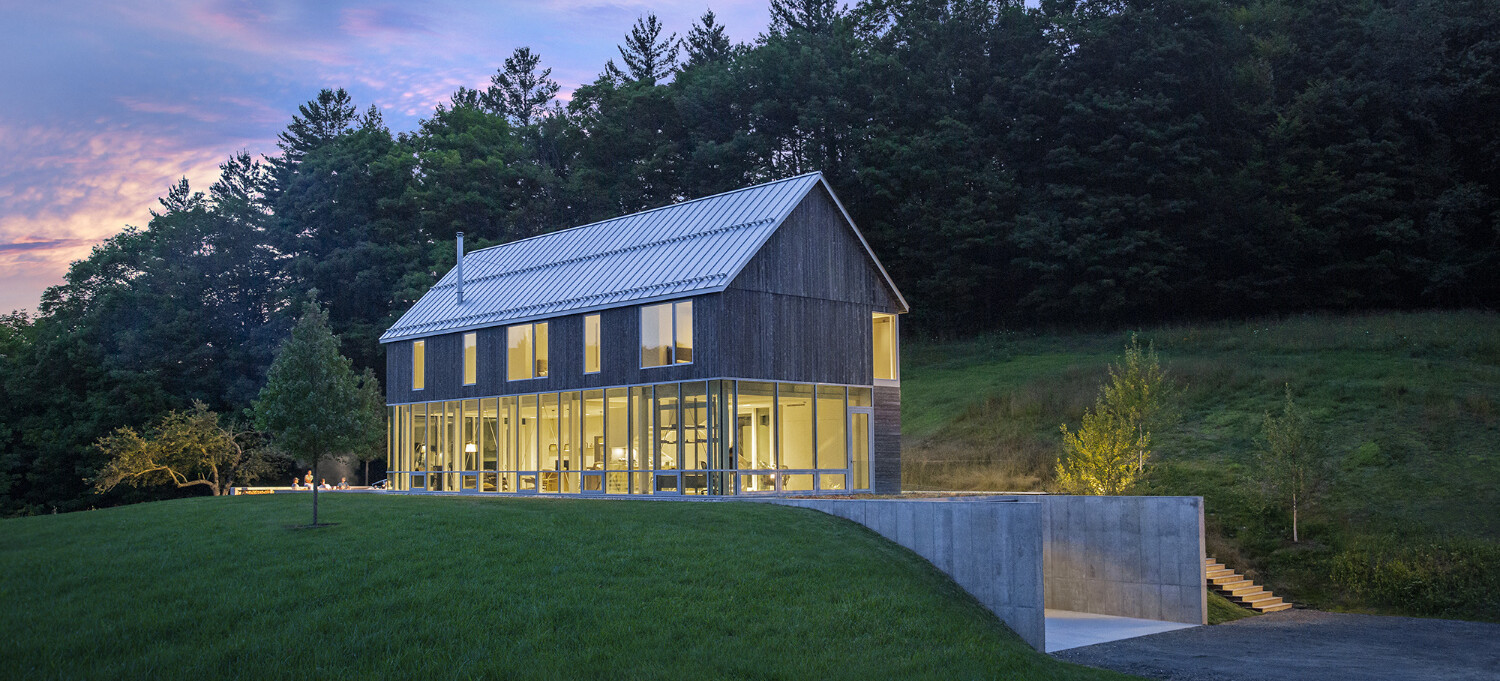 Total Lighting Controls
System Integrators is on your side, as well established experts in both architectural lighting options and lighting control, we help you set the mood in your home.
Quality lighting and designed lighting control are critical components of your environment. Selecting the appropriate color temperature, intensity, dimming level, and placement is essential to optimizing your various experiences in your home. Consider lighting design as important as the house design itself. You can count on System Integrators to provide the expertise to illuminate your home properly.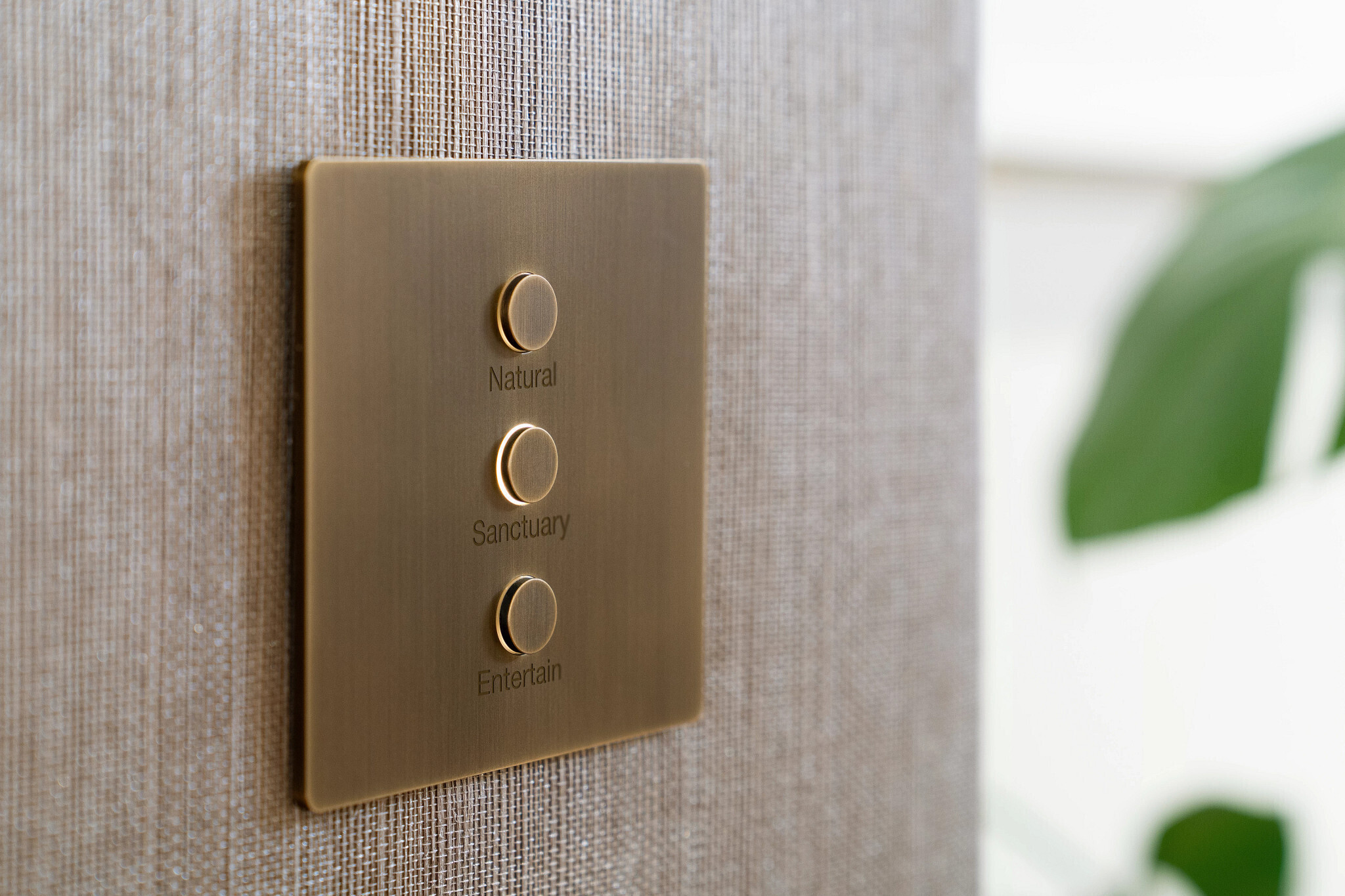 Elegance & Convenience
A smart lighting control system makes it easy for you to adjust lights in one room or throughout your home from a dedicated touchpad, elegant keypad, remote, or smart device. With a variety of control options, you can find the one that makes the most sense for your family. At the press of a button, you can pull up your favorite settings to watch a movie, read, or have dinner. With convenient control of all your lighting, you can make your home more beautiful and energy efficient.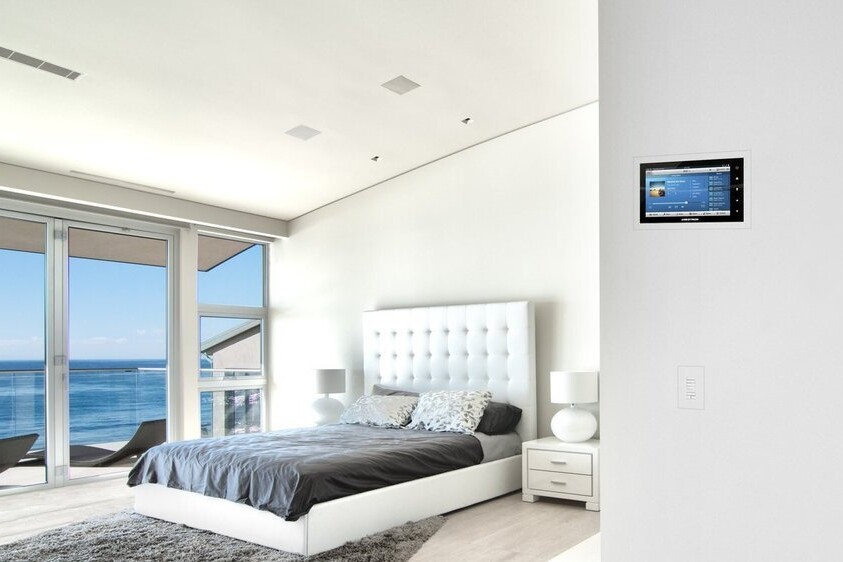 Safety and Security
The benefit of having a smart home is that all your technology works together as one. One of the key partnerships in your home is between your home security system and lighting control. Smart lighting helps you deter intruders, eliminate dangerous unlit areas, and even make it easier to evacuate in case of an emergency. One example is the use of geofencing. Your smart home uses your cell location to recognize you've returned. Immediately, your driveway and the walkway to your front door illuminate, so you can make it inside safely without the risk of tripping over ice or a fallen branch.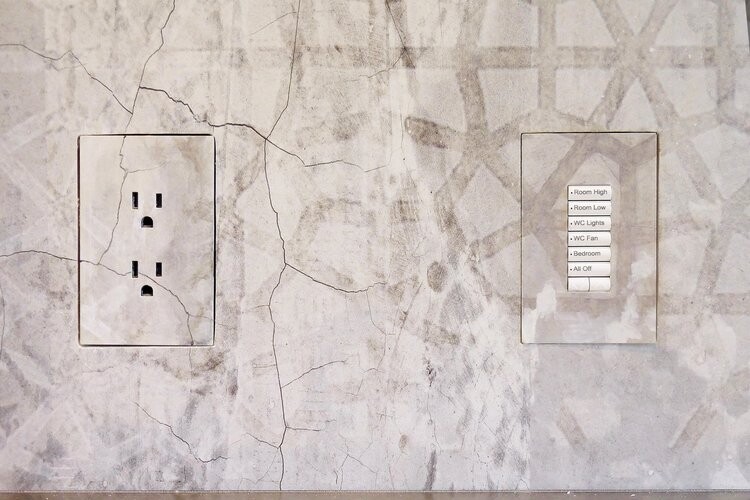 Designed to Disappear
Eliminate wall clutter by replacing light switches with dedicated touchpads or keypads flush-mounted on the wall. Instead of having an individual light switch for every fixture, switch to elegant keypads that correspond to specific lighting preferences for having dinner, watching TV, or reading. This eliminates the number of items needed on the wall. Keypads from Lutron and Savant come in a variety of colors and finishes to match your elegant interior decor. You can also access lights from a user interface on a dedicated touchpad, which can be flush-mounted to match the wall.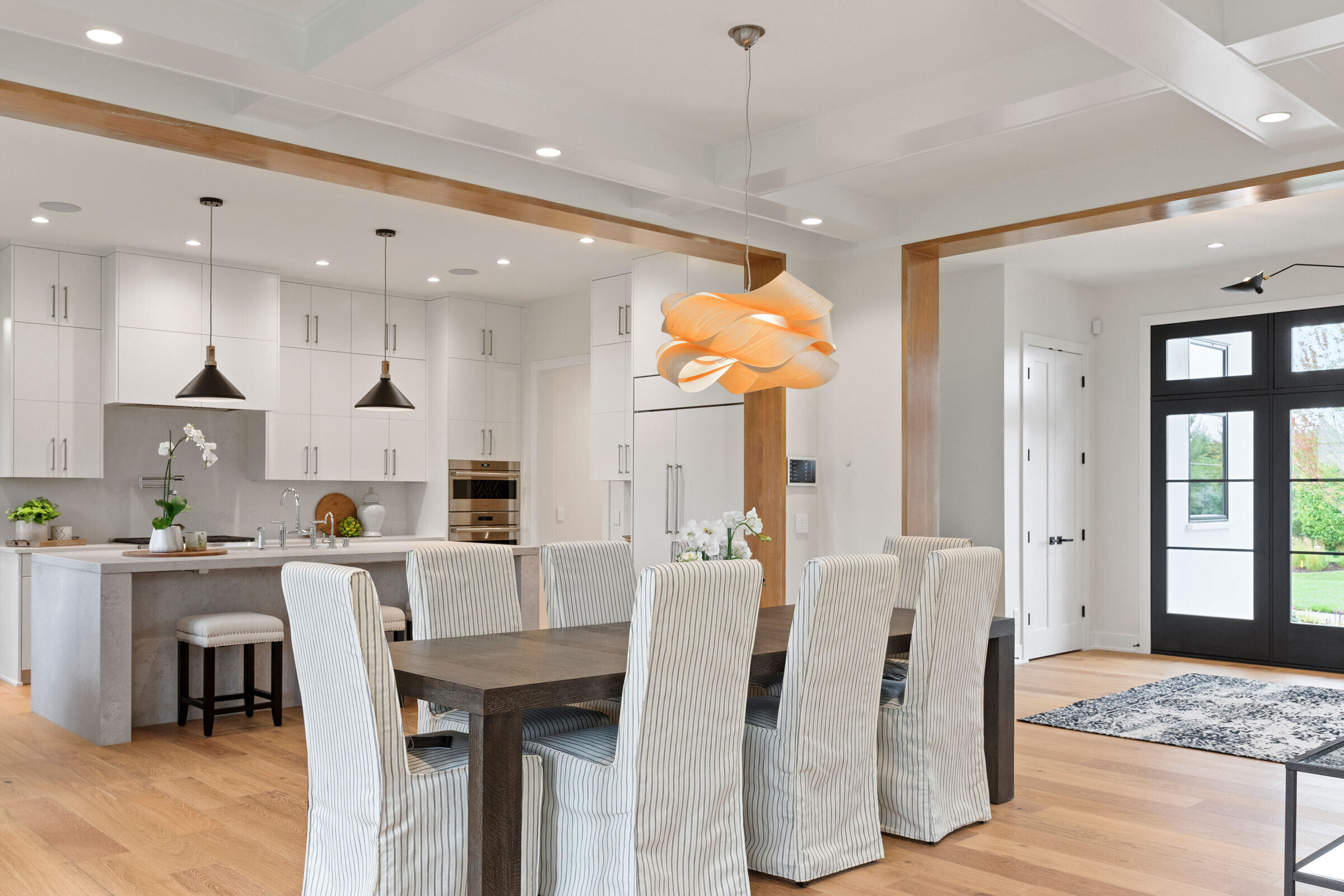 Whole House Solutions
Embrace a lighting control system that lets you manage all of your home's lights from the same user interface you use to control security, whole home audio and more. Centralized control helps you run a more efficient household by letting you manage lights even if you're in a different room. From your dedicated touchpad, tablet, or smartphone you can see which lights are on throughout your Vermont home and make the necessary adjustments. Notice that a light was left on in the bedroom? You can turn it off from your touchpad while you sit on the living room couch.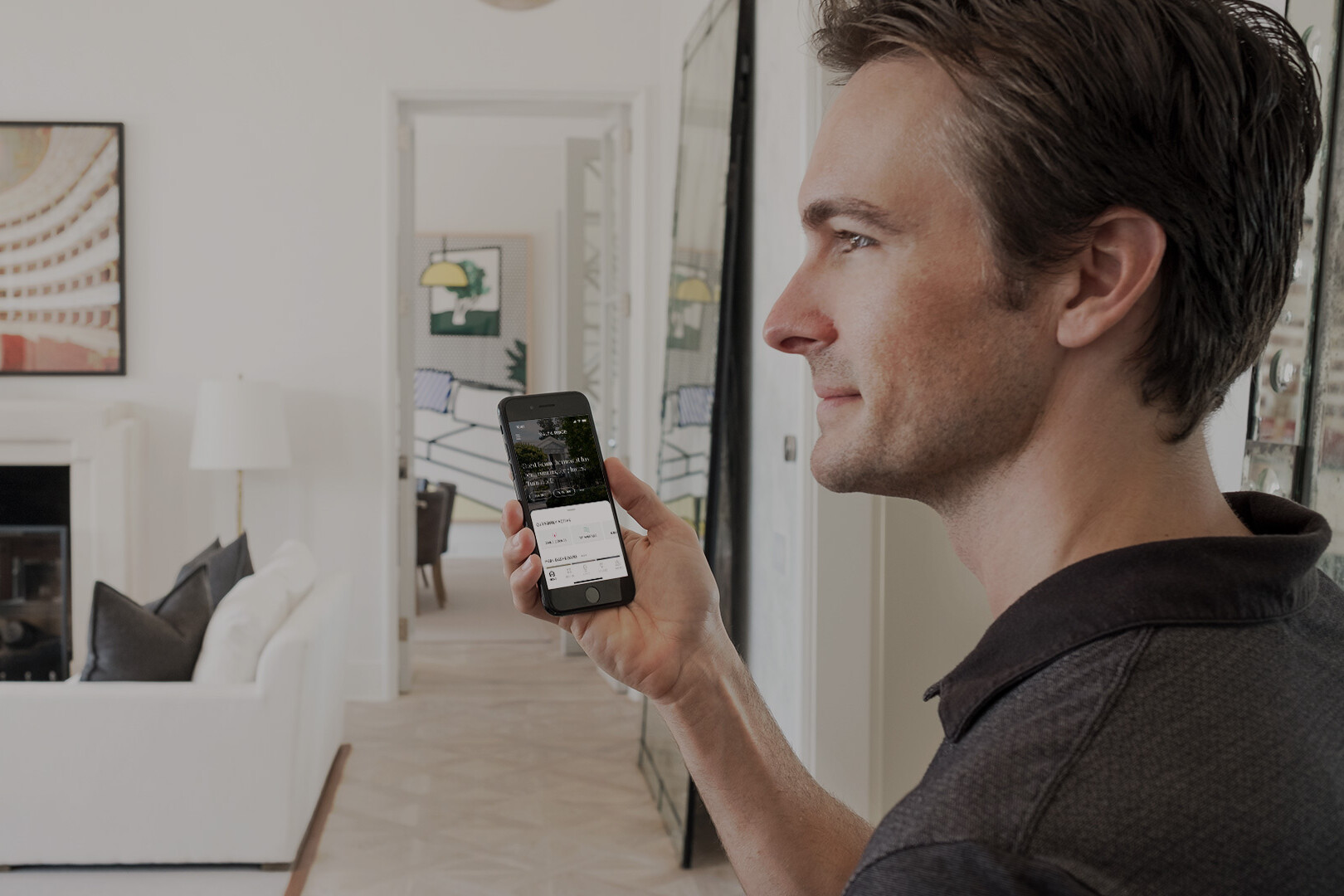 Mobile App Control
What if you'd rather manage your lights from your smartphone? You can access the same user interface found on your dedicated touchpad on the smart device of your choice. The mobile app comes with the same intuitive menu, so you don't have to learn multiple systems to manage your lights. The best feature of the mobile app? It lets you make adjustments while you're on the go. Check in while you're at work to make sure that all lights were turned off when you left the house. If they weren't, you could turn them off remotely.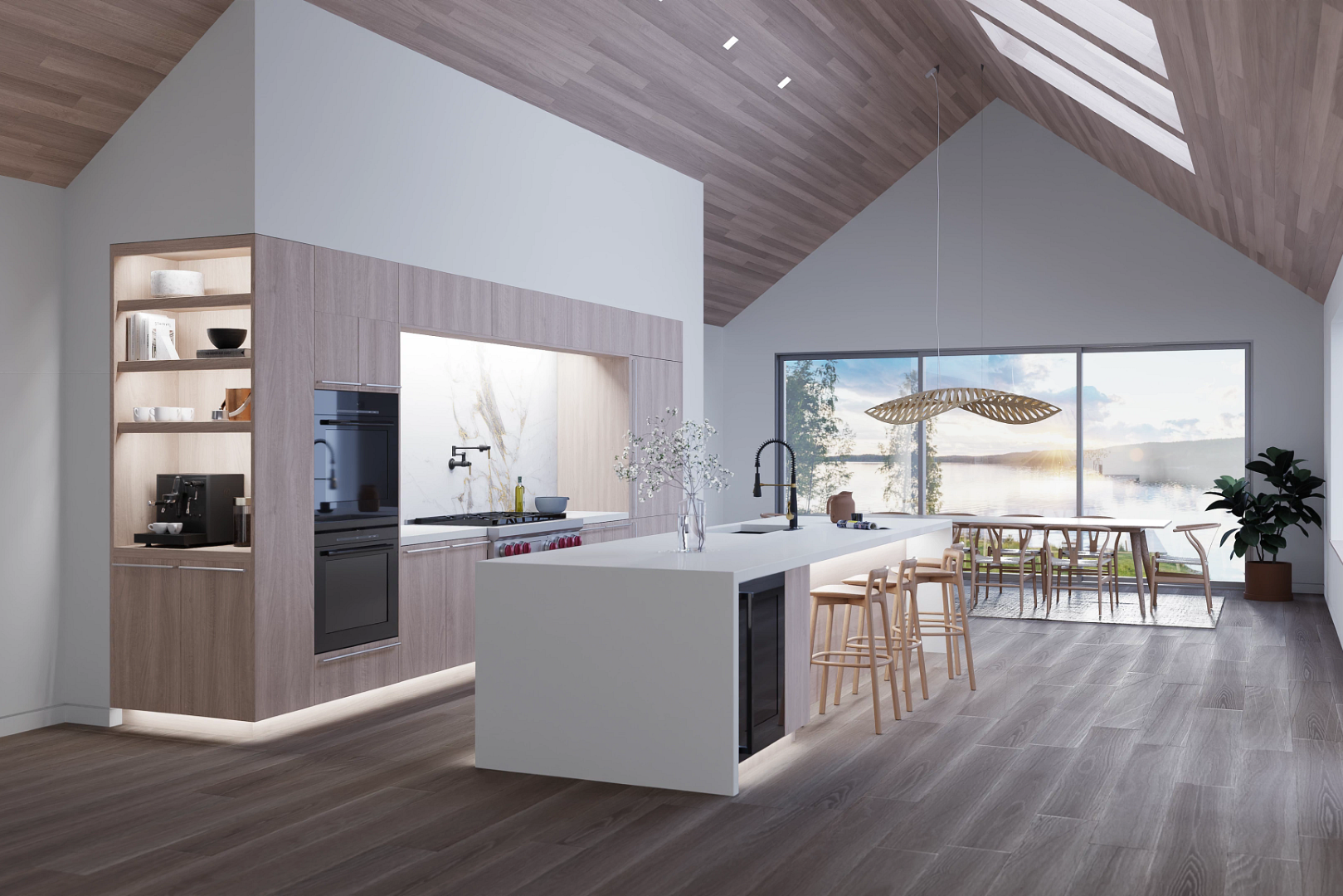 Retrofit Projects
All of your home lighting control solutions are easy to install whether you're starting from scratch or upgrading a previous system. Our expert contractors can rewire your home for smart control and also replace outdated bulbs with high performance LED fixtures to improve your lighting and increase your energy efficiency. In some areas of your home, this may mean simply replacing existing switches with smart keypad options or adding wireless control that you can manage from your smartphone. We consult with you to figure out which features should be added to your home for optimal results.

"Working with System Integrators has been such a pleasure for our family. They installed an amazing custom Lutron lighting system and tweaked it to our lifestyle and needs. What we love more than the high end products System Integrators provides, is their customer service and care. We highly recommend their services and products."
- Lori & Jerry Tarrant - Colchester, Vermont
"Thank you for all your help with my equipment needs, it will be a huge improvement in our daily lives. Super Fun!"
- David Orgain - Hinesburg, VT