A good design includes sufficient brightness for the primary task in the space, whether that's culinary prep, reading or preparing for a night on the town. It should also render accurate colors, so you can "see yourself in your best light", and it should highlight key features of your home, textured surfaces, architectural detail or artwork. And it should be free of glare, with consideration for placement in relation to seating. Technologically advanced LED luminaires can meet all these parameters and more. You can rely on us to work with you, your architect and designer to develop a comprehensive lighting plan that takes all the variables into consideration.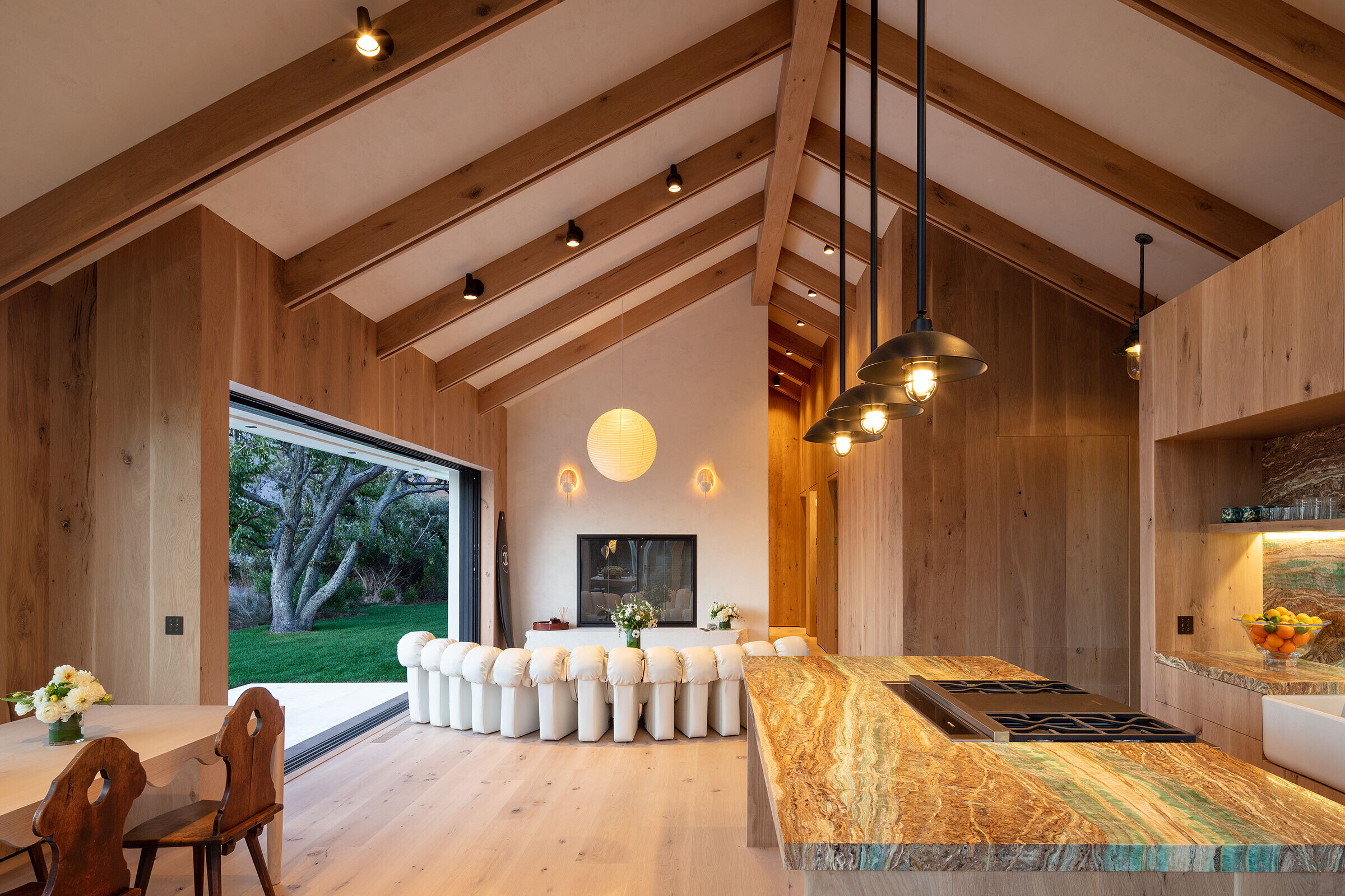 Ketra
Beautiful, tunable, and customizable, Ketra is a revolution in LED lighting. Built from scratch and boasting dozens of patented innovations, our advanced system opens up a whole new world for today's designers. It supports how humans experience indoor environments in the modern age of patented innovations. Our advanced system opens up a whole new world for today's designers, and supports how humans experience indoor environments in the modern age.
Light in nature is a fluid presence in our lives—like sunshine, firelight, and the soft beam of the moon. The right light will captivate and fascinate, commanding control of our emotions. Historically, indoor lighting has never been able to mimic these enchanting qualities. However, recent advances in lighting technology have allowed for a greater range of indoor lighting possibilities. For the first time ever, Ketra is bringing the dynamic power of natural light to the indoors.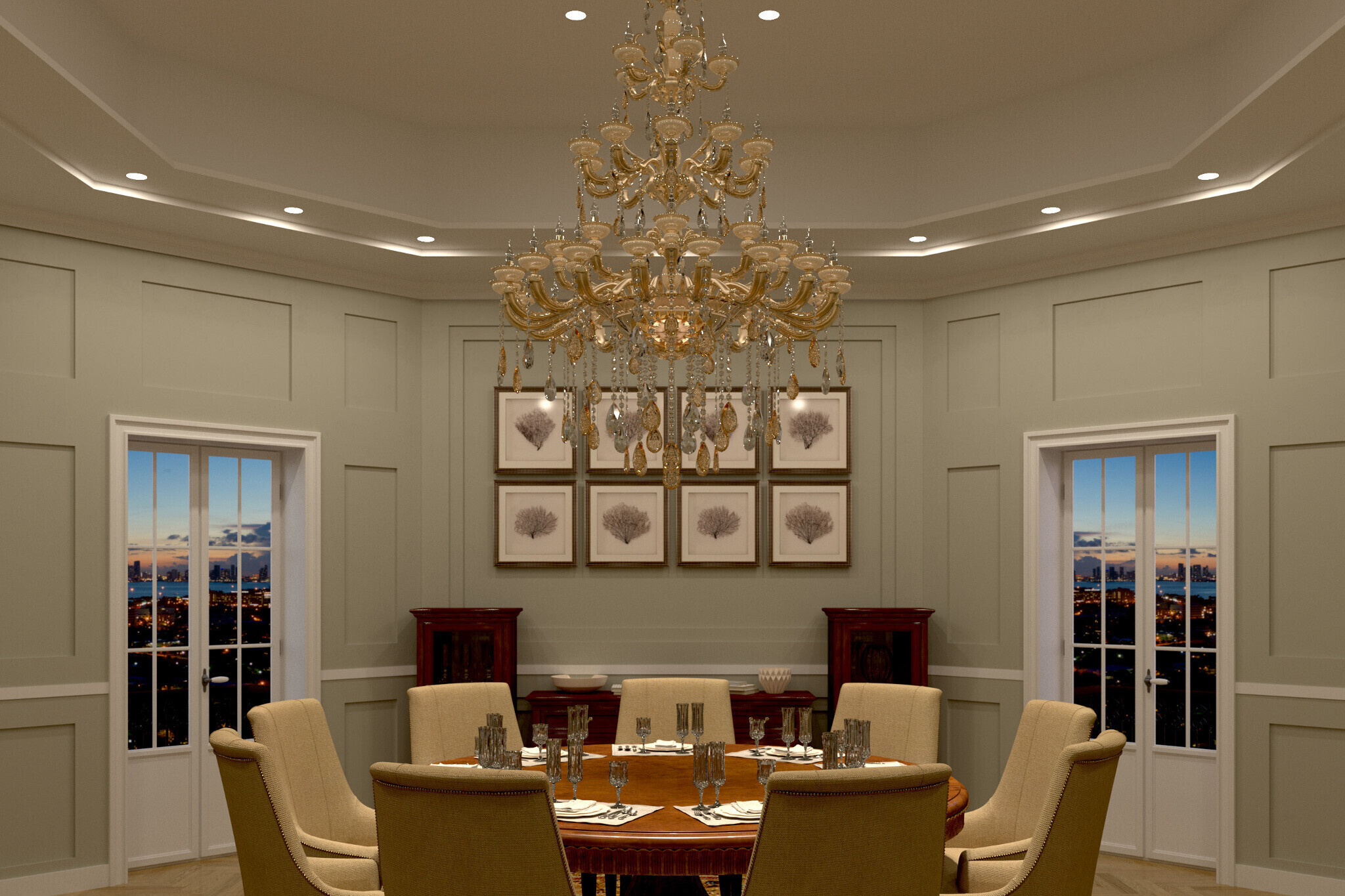 Dimming Well
Technologically advanced fixtures will provide you with true dimming. A very common hack for many luminaires is to limit the dimming range. This is done because lower quality light engines don't behave below a certain point that's way too bright to be considered "dim light." They intentionally shut the light off above the point where the lights flicker and pulse. It might seem like 20% output is good enough; consider, however the perceived brightness of LED isn't linear; even 10% output delivers light that's perceived as 50% of the full luminance.
All that information is offered to emphasize the importance of selecting fixtures that dim well down to 1% or ideally less (.1%). Another consideration is warm dim luminaires. Which means the color temperature of the light changes as the luminance changes – the lower the luminance, the warmer the color temperature. From daylight to candlelight.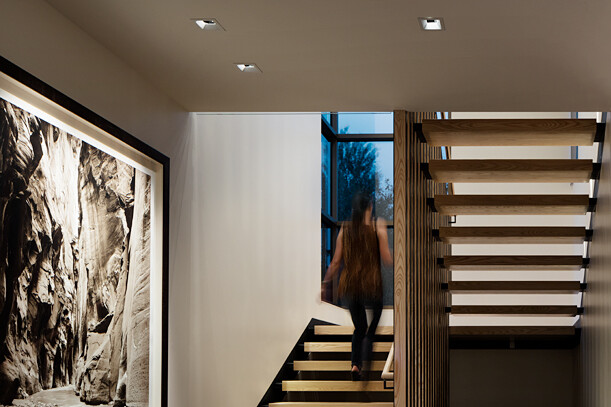 Accent Lighting
Selecting the appropriate luminaire and placing it properly is essential to calling attention to the architectural details that make your home beautiful and unique. We consider indirect linear lighting to add contrast to coves and soffits, wall wash for textured or unique finishes, aimed tunable color fixtures for art accent; all essential components of a comprehensive lighting design that includes multiple layers of light.

Landscape Lighting
Combining LED technology with exceptional quality fixtures and cabling, we can paint your beautifully yard with light that features the trees, the plantings you love to gaze upon, as well as your walkways, paths, patio and decks. Coastal Source fixtures are built to last and feature a lifetime warranty to boot! We can partner with your landscaper or do the installation ourselves; the first step is the design.
"Trying to coordinate a renovation from long distance can be stressful but System Integrators helped alleviate that stress. From start to finish, they handled every aspect of our significant project like professionals. I'd recommend them for any project large or small."
- Scott Van Pelt - Ocean Reef Club - Key Largo, FL
"Rick and his staff have always supplied rapid, knowledgeable and pleasant service."
- Peter Stern - Shelburne, Vermont