Everything runs or will run on Wi-Fi or Ethernet, and robust, reliable connectivity is essential. We understand that, and to ensure a high-level of performance and reliability we only specify and install enterprise-grade systems. This typically means a managed Wi-Fi network with multiple Access Points that interact intelligently with one another and your connected devices. They are built to support multiple streams at high speeds. We engineer the overall network to stay online and in the unlikely event that issues arise, we have the ability to support the network and many of the connected devices remotely.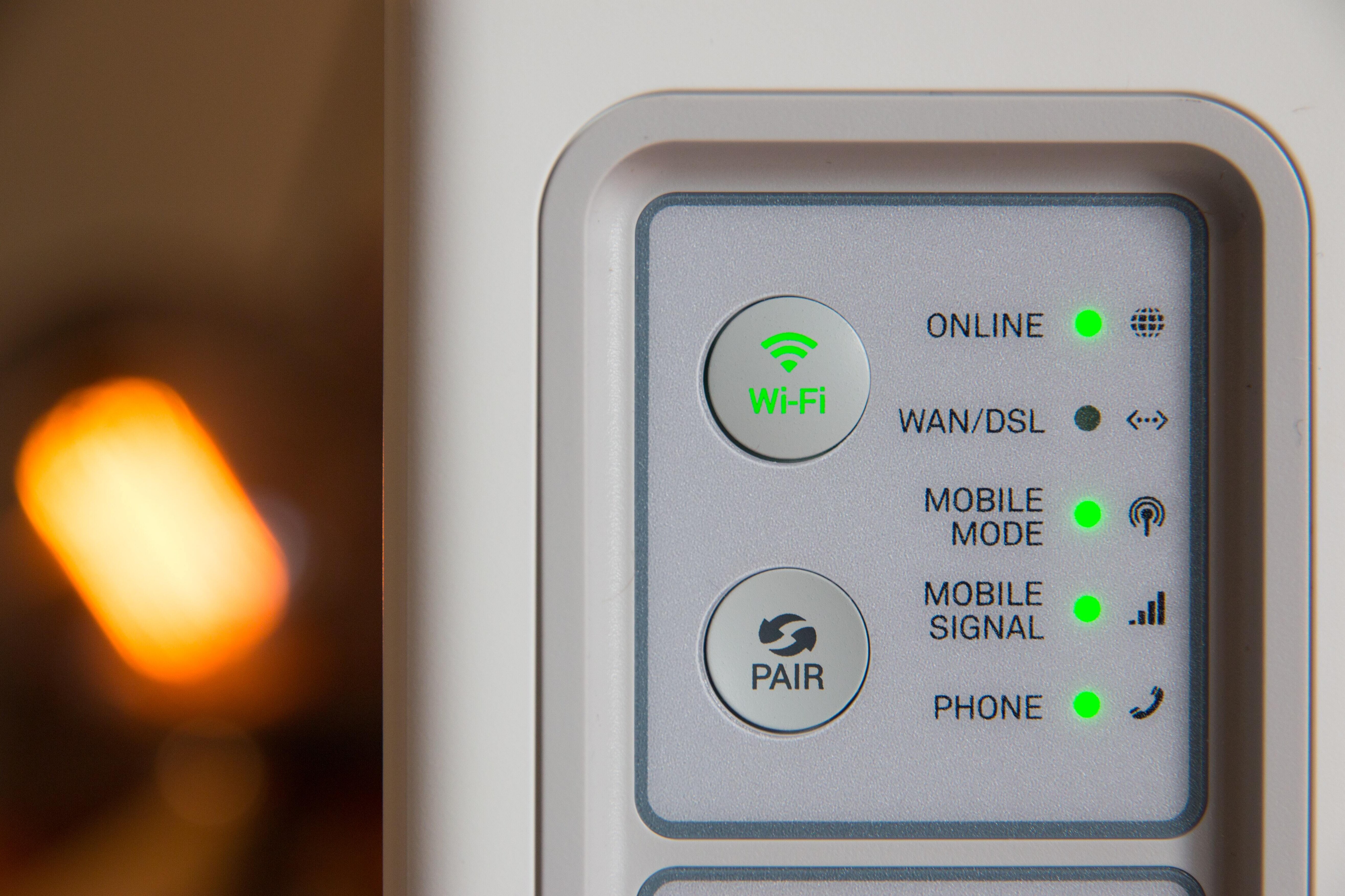 Enterprise Grade
The same components and system design utilized in office and commercial environments are what we use to connect your home. These systems are configurable to best support the specific needs of your home and it's occupants.
Our goal is great coverage for both inside and outside living spaces, reliability to the point you never have to "reboot the router", the option of Remote service and support with components proven and supported by the manufacturer. There just aren't "off the shelf" solutions that check all the boxes.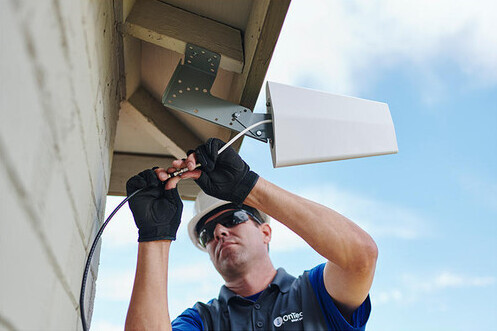 Cellular Coverage
If the service inside your home is less than acceptable, a Cellular Amplification may be the solution. We provide systems at the same Enterprise Grade as our networks to improve your cell connectivity inside your home.
"We've called on System Integrators several times to riddle out Internet and entertainment issues in our home, and every time Rick Scott's team has brought a can-do attitude to the task. Plus the SI techs are patient, making sure we understand everything necessary to operate our new system before they leave the premises."
- Alexander Wolff - Cornwall, Vermont
"Rick, I just wanted to let you know that Lee and Matt did a great job installing the TV. Thanks again for your usual excellent service."
- Bill Pendlebury - Shelburne, VT