Home Technology Partnerships
We've worked hard to identify and partner with the very best vendors in the smart home category. This allows us to deploy highly reliable systems that are easy to use and dependable. And if something goes wrong, a good partner's most important characteristic is high-quality support. We are proud to represent the following vendors because they meet the standards that we insist upon, high performance, high reliability, and design-forward products with excellent support. Read on to learn about these "best of class" manufacturers.
Savant
Savant transforms your Apple® iPad®, iPhone®, iPod touch®, and even your traditional HDTV into your very own personalized control portal for everything that matters most in your life or business. Savant becomes your light switch, your thermostat, your personal media player, your on/off, open/close, up/down button from just about anywhere in the world. What was once complex and confusing technology is now progressively smart with Savant.


Lutron
Your home and your workplace should be designed to complement your needs. As your needs change throughout the day, your lighting should adapt as well; bright to read a book, but dim for computer use. Whether you're at home or work, Lutron lighting control systems provide convenient access to light control, creating a comfortable atmosphere to support your activities throughout the day.
Sonos
In 2002, Sonos set out with a goal – to reinvent home audio for the digital age. The vision was simple - fill every home with music and make listening to a valued experience again. We're making it easy for everybody to listen to the music they love in every room of their home. To hear the songs they love, to discover new music they never knew existed, and to appreciate it all with the highest sound quality.

Sony
The picture quality is so lifelike that it's like looking through a window. Skin tones, lush landscape foliage, and countless details come to life as the X-Reality™ picture engine optimizes the color, contrast, and textures of each object individually. The X-Reality™ PRO engine adds unprecedented detail and delivers an infinitely broad spectrum of color by enhancing each scene, pixel by pixel, for our most true-to-life picture yet.


Leon Speakers
A family-owned and operated company designing and building our products in Ann Arbor, Michigan, since 1997. It started as a group of artists, musicians, and entrepreneurs from the University of Michigan. Leon has become the quintessential purveyor of design-forward speakers and related components, providing off-the-shelf and bespoke solutions for practically any challenge.

Ketra
Beautiful, tunable, and customizable, Ketra is a revolution in LED lighting. Built from scratch and boasting dozens of patented innovations, our advanced system opens up a whole new world for today's designers —and supports how humans experience indoor environments in the modern age.

J Geiger
Architecturally conscious Shading. J Geiger systems deliver modern, motorized functionality in a sleek, minimalist package. Versatile hardware options are thoughtfully designed, concealing unsightly wires and screws for a streamlined look that blends seamlessly with the architecture. System technology is equally adaptable, integrating universally with virtually any method of automation or control.


Samsung
Beyond the exceptional QLED technology, Samsung understands that TVs need to adapt to your lifestyle. With products like the popular Frame, the Serif, and outstanding outdoor TVs, you can enjoy an exceptional picture from a Television that looks almost as good off as it does on.

Seura
Seura started in a garage. They will never forget their roots. They dream big. Then go bigger. They bend over backward to move the industry forward and make it happen. Day in. Day out. They don't reflect an image; they define the image. They believe quality is what creates luxury, and they never cut corners. Sonos makes American products with global appeal. They know you have a choice – that motivates them. They are tenacious. They are unstoppable. They innovate. They design. They create.

Barco
Designed for movie aficionados who crave the most delicate motion picture reproduction, Barco Residential brings you the best cinema at home experience, in terms of image quality and exclusivity. Barco Residential brings the world's best projectors for the finest home theaters and media rooms.


James Loudspeakers
Designing and manufacturing since 1999, we take great pride in our innovative solutions, unprecedented customization capabilities, flawless sonic reproduction, and superior fit and finish. James Loudspeaker products are engineered with great care to minimize their visual presence in your interior or landscape décor. The result is a refined entertainment experience without disrupting the beauty of your surroundings.


Sonance
Whether an action-packed blockbuster, a stadium concert or a quiet romantic comedy, Sonance home theater solutions deliver powerful detail and clarity for multichannel film soundtracks and musical performances. Sonance has solutions for nearly every use, whether it's your home theater, the backyard, multiroom audio and much more.


AudioControl
The way we see it (and hear it), we aren't just making superb home audio equipment—we're making our customers' lives better. Sure, the pieces we build deliver stunning, amazing audio — sound beautiful enough to make your living room pulse like a concert hall and your home theater rumble like a Hollywood studio. But it's the loftier goal — the goal of improving lives and making people happy — that drives us and fires our passion.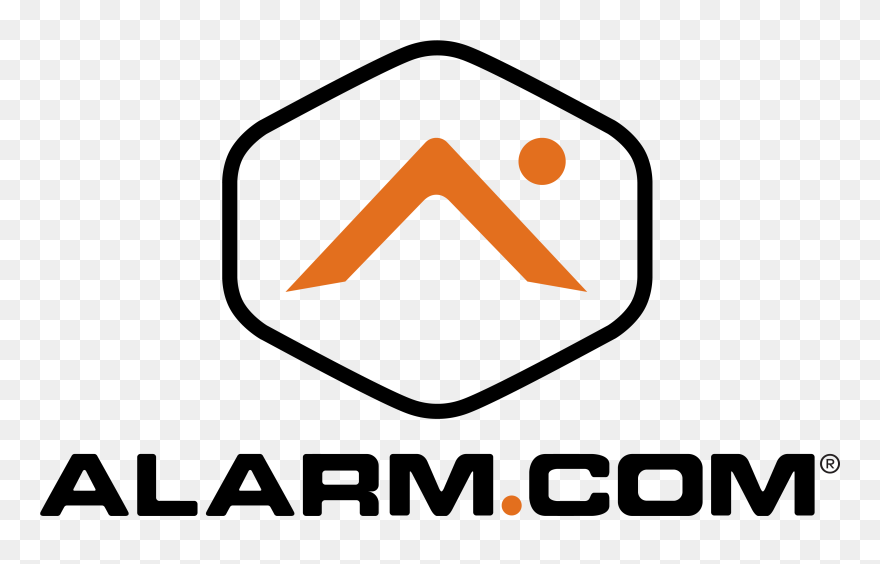 Alarm.com
Protect everyone. Protect everything. Keep your home, family and business safer with security that never stops. Let's go. We think differently at Alarm.com. For more than 20 years, we've been pioneering smarter solutions that deliver total protection for millions of homes, businesses, and families – including our own. What's the difference? Get to know us and some of our customers here.

Monitor Audio
Phenomenal audio is more than the sum of its parts. Yes, it's about the finest metals and craftsmanship, but it's also about the warmth: the flesh and blood of the listener. The connection. That's why, at Monitor Audio, our mission is to make audio human. We're passionate audiophiles who really know their stuff. That's why we don't need to blind you with science or deafen you with jargon. Instead, we make our words crystal clear: crisp, meaningful, expressing smart ideas in simple, human ways.

Black Nova
Black Nova is a design-driven technology company and a global reference brand for Smart Design-Keypads. Black Nova Smart Design Collections incorporate a bold personality with luxury materials and relentless attention to detail. The result is an exceptional and flawless user experience across all senses and dimensions.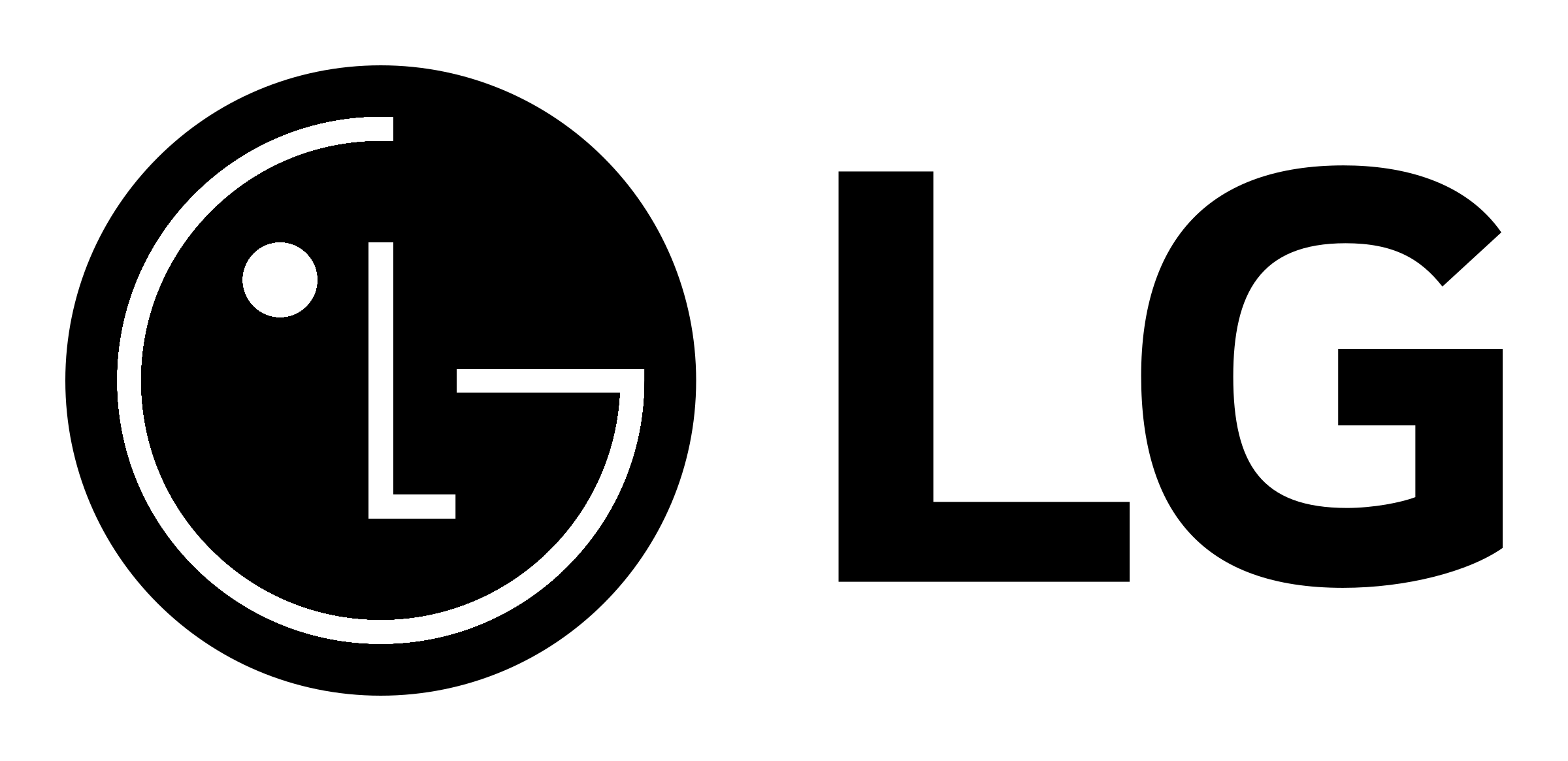 LG
Every LG SIGNATURE piece is a powerhouse of cutting-edge technology, crafted to be functional yet elegant. LG SIGNATURE was founded on three pillars: craftsmanship, innovation, and authenticity. These support the Art of Essence, the harmony of art and technology.

Ruckus Wireless
RUCKUS builds and delivers purpose-driven networks that perform in the tough environments of the industries we serve. Together with our trusted go-to-market partners, we empower our customers to deliver exceptional experiences to the guests, students, residents, citizens, and employees who count on them. Storm Audio
StormAudio is the main brand of Immersive Audio Technologies, a French company of passionate people who design and manufacture Immersive Sound Processors and Power Amplifiers dedicated to High-End Home Theaters around the globe. Our products are available worldwide through our exclusive distribution network, and we provide worldwide support through our service centers located in France, the United States and Hong Kong.
Trinov Audio
Trinnov processors are found in the world's most advanced professional music and film studios for production, mixing, and playback; in thousands of commercial cinema screens; and in the finest residential home theater and stereo systems.
We're partnered with many major companies in our field, most notably our global strategic partnership with Harman International, to produce their JBL Synthesis immersive audio processor.

Stewart Filmscreen
We're more than just screens — we're a group of dreamers, designers, and forward-thinkers who want to craft unbelievable viewing experiences. And with over 70 years in the projection screen industry, you're guaranteed to get a product designed with integrity and built to last.

Juniper Networks
At Juniper, we strive to deliver network experiences that transform how people connect, work and live.

By challenging the inherent complexity in the 5G and cloud era, our solutions power the connections that matter most - from education to healthcare to secure banking. Our commitment is to advance real outcomes for network teams and every individual they serve. It's that simple.

JOSI.AI
JOSH was born out of the idea that your home should inspire, embolden, and delight you and the people around you. By utilizing advanced AI technologies, including natural interfaces like voice and touch, Josh orchestrates the technology in all aspects of your home to deliver an exciting and effortless living experience.

Hartmann & Forbes
Natural materials within interior spaces help create balance, harmony, and clarity. They inspire a mindful awareness that reconnects us to nature's calming, renewing qualities.If you seek a comfortable interior that provides such sanctuary, our window, wall and textile collections bring the natural world indoors.

Crestron
Crestron Electronics has carved the path for technological innovation since 1972. We create automation solutions that transform the way people live their lives, making their day-to-day tasks easier and improving efficiency and productivity. In the process, we've also transformed the way those solutions are created. We strive to be at the forefront of cutting-edge technology, constantly offering faster, better solutions that address the needs of customers the world over.